About Right from the Start
---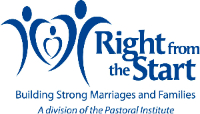 Right from the Start is a marriage and family initiative in Columbus, Georgia dedicated to building strong marriages and families.  
This initiative seeks to:
Increase the longevity of marriages and decrease the divorce rate.

Decrease the number of pregnancies occurring outside of marriage.

Increase the involvement of fathers in the lives of their children.
---
Our Internet Safety Parent Workshop and Annual Luncheon are Days Away!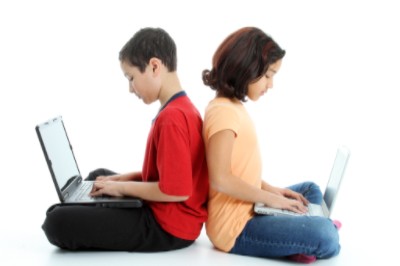 In less than a week, RFTS is bringing Internet Safety Expert Jesse Weinberger to Columbus! She will meet with students at a couple of our local schools, will present a FREE evening workshop for parents at the RiverCenter on Monday, November 16th and will speak to guests at our Annual Luncheon on Tuesday, November 17th. Space is still available and we'd love for you to attend! Click for more information and to register! 
---

Right from the Start provides relationship skill-building education and serves as a resource for those who work with families in the latest research and curricula on healthy marriages and families. Through a community-wide marketing campaign, Right from the Start also helps to educate the public about the importance of strong marriages and families.
If you'd like to find out how you can help us make a difference in this community or to schedule programming, contact us at rfts@pilink.org or 706-507-0895.
---