Coaching
---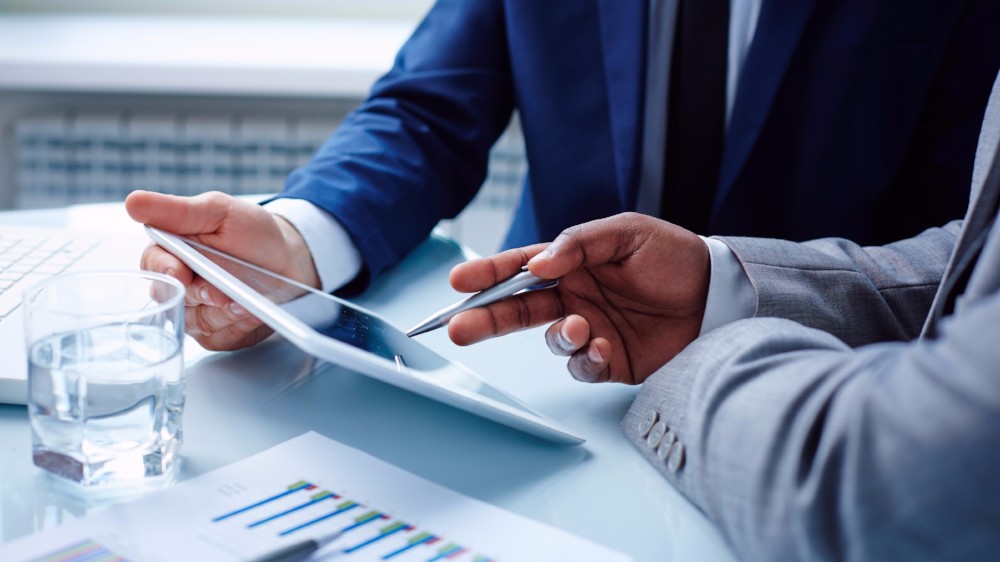 Coaching is a unique discipline that empowers you to discover and fulfill your goals and dreams. Our coaches are committed to helping others become self-fulfilled in their work and their lives.
Coaching can:
Close the gap between who you are today and who you want to be in the future.

Teach you to operate out of conscious choice, not out of other people's expectations and demands.

Help you to stop feeling controlled by others and start holding yourself accountable for you life.

Help you set better, clearer goals.

The Pastoral Institute offers two types of coaching in the business sector: executive and career.
Executive Coaching is for those in leadership positions (or who aspire to leadership positions) who want to gain vision and develop leadership skills. 
Examples include: 
Those who want to advance from a good leader to a great leader

Talented managers in the succession lineup, who are challenged by their leadership and communication skills

Technically proficient individuals who need a push to promote and gain acceptance of their ideas

Strategic thinkers who want to plot new initiatives for their department or company

Inexperienced managers whose development is paramount to organizational success

Established leaders who need help balancing work and life to avoid burnout

Long-term employees who resist or who have not kept up with organizational change

Executive women who want to learn the invisible rules of the game

Career Coaching is for those seeking to understand their next best steps in their vocational life. Assessments tools may be used to facilitate this growth opportunity. 
Regardless of which type of coaching you choose, our Coaches will:
Offer support, structure, accountability and possible assessment tools to further your agenda.

Have your best interests at heart and will not have an agenda of his/her own.

Explain how to achieve what you want and how to set benchmarks for performance along the way.

Help you strategize but not run the race for you.

The typical Coaching agreement is for six sessions (generally by phone), over a three-month period of time. If you think you could benefit from coaching and would like to explore how we could work with you, contact us at 1-800-649-6446 or brc@pilink.org. We'll provide a free, confidential assessment of your coaching needs.