Consultation
---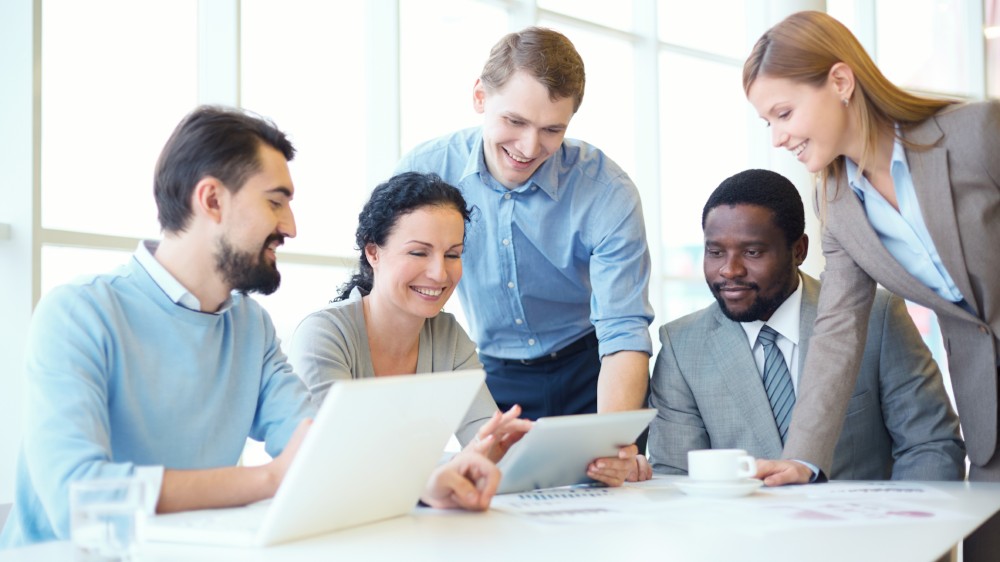 Whether you need assistance planning for the future or someone to help your organization navigate change, we're here for you. We offer the following types of consultation services and will customize them to meet your needs. 
Strategic Planning

We facilitate the process of helping your company or organization develop its plans for the future.

Transition Management

Working with senior leaders, our team can help plan and implement a transition program that will cause the least disruption of your workplace.

Family Business Consultation

Our team is experienced in helping families plan for the future of their businesses, using techniques such as coaching, training, personality assessments and crisis intervention.
Contact us at brc@pilink.org or 706-649-6400 and let's talk about what you're looking for and how the professionals in the Business Resource Center can help.