Not Your Daddy's Employee Experience
This form stopped accepting submissions on October 23, 2017 8:00 am EDT.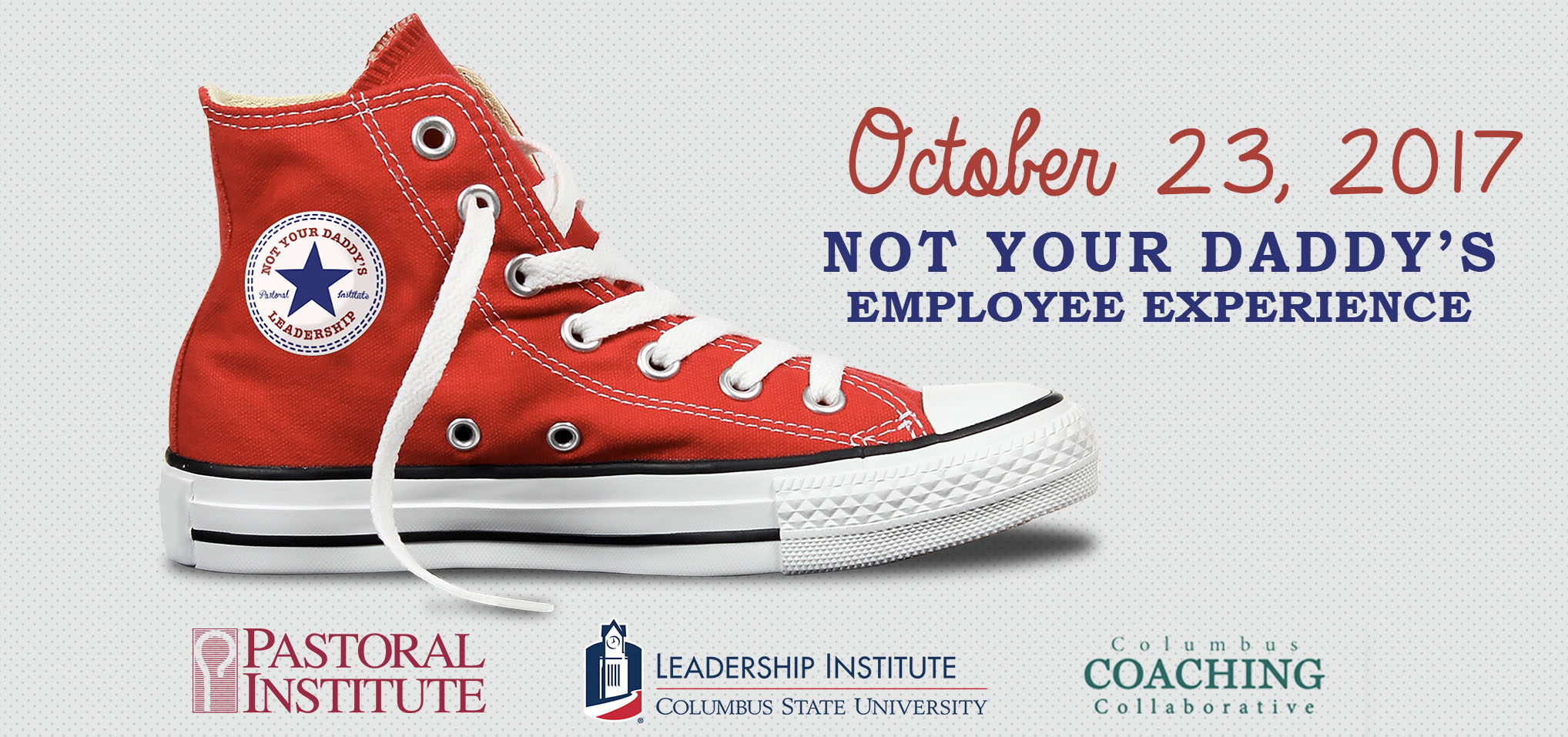 Pastoral Institute, Leadership Institute, and Columbus Coaching Collaborative are collaborating to offer a unique (not your daddy's) experience on October 23rd.
Contact Information
Eva Cooper
706-649-6362 ext. 1210
How can you create a company where people want to show up vs. need to show up? It starts with a capacity and desire to connect with people on a truly individual and human level.
During this experience you will:
Participate in completing a questionnaire (electronically generated and collected prior to the session on the 23rd) to gauge the "Spirit of Your Workplace"
Learn the results of the questionnaire and how beneficial they can be to you and your organization in bringing to the surface real issues impacting the employee experience
Participate in an experiential learning activity that will provide valuable insight, priming you for real conversations
Discover the power of real conversations in a safe environment, by participating in a conversation circle that will surface valuable information
Participate in a coaching circle where you will witness, first hand, the benefits of coaching
Learn how, as a result of the questionnaire, real conversations, coaching, and insight, positive actions can be identified to address business processes, training and coaching needs, technology needs, behavioral factors, and potential enhancements to your organization's culture and employee experience. 
Click to learn more about Employee Experience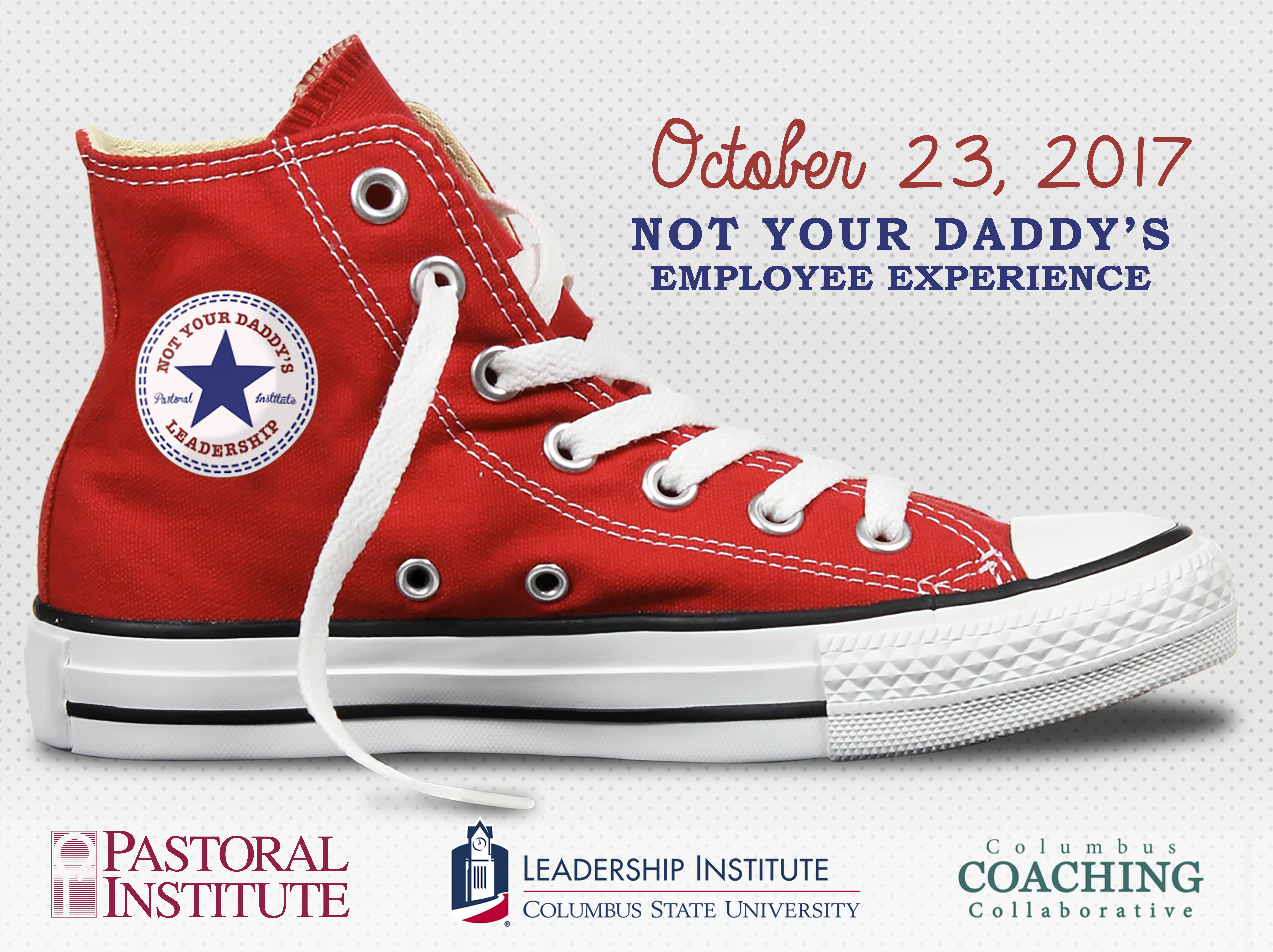 ---
This form stopped accepting submissions on October 23, 2017 8:00 am EDT.