Training
---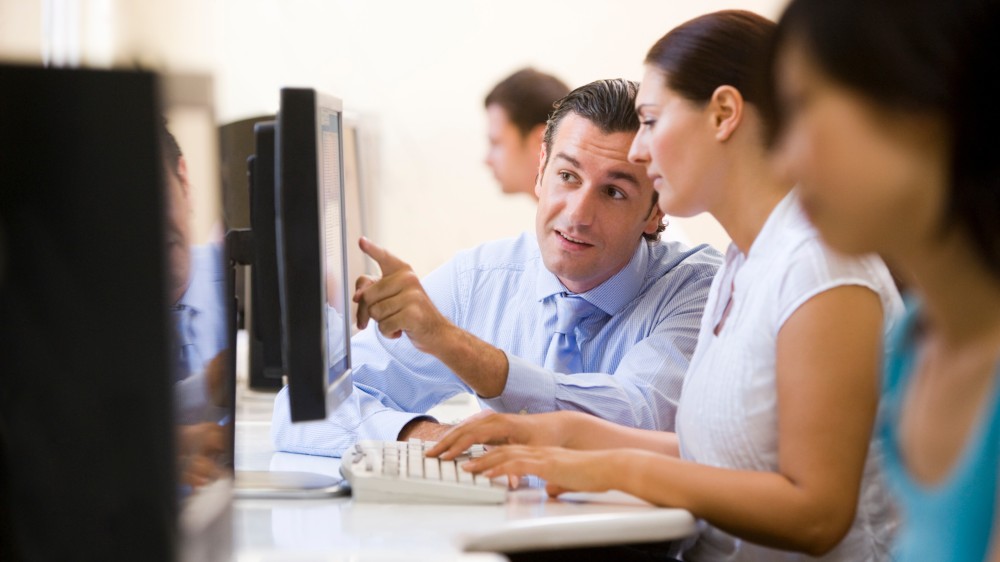 Training is an investment in people. It makes a difference to the bottom line, to job performance and to employee morale. The BRC works with you to determine a training solution that meets your needs. Our leadership philosophy is rooted in servant leadership, which serves as the foundation for all of our training. We offer 'out of the box' workshops, monthly workshops for managers and supervisors and customer-designed programs just for you.
Lately, we've had an increased interest in our training on how to handle workplace violence. We offer several training options and pricepoints for businesses and organizations. We are happy to customize training based on your needs, whether you'd like an assessment of your physical location with training for your specific site or a more general 2-hour workshop that covers the basics of Surviving the Unthinkable. Everyone should know what to do in case of a violent situation and we're here to help prepare you. 
Some of our other training topics are:
Boot Camp for Supervisors

Workplace Violence Preparedness

Playing Nice in the Sandbox: Getting Along and Getting Things Done

Harassment/Discrimination Prevention

Myers-Briggs Type Indicator

Tell us your needs and we'll work with you to create an effective training program for your workforce. You can be assured of high quality training conducted on your time schedule in an environment where learners actively participate
Our monthly workshops for managers and supervisors are half-day workshops that give your employees the opportunity for training while not missing an entire day of work. It's a win-win!

To schedule training, contact us at brc@pilink.org or 706-649-6400 ext. 1204.