Sarah T. Butler Children's Center
---
Children & Teens Overview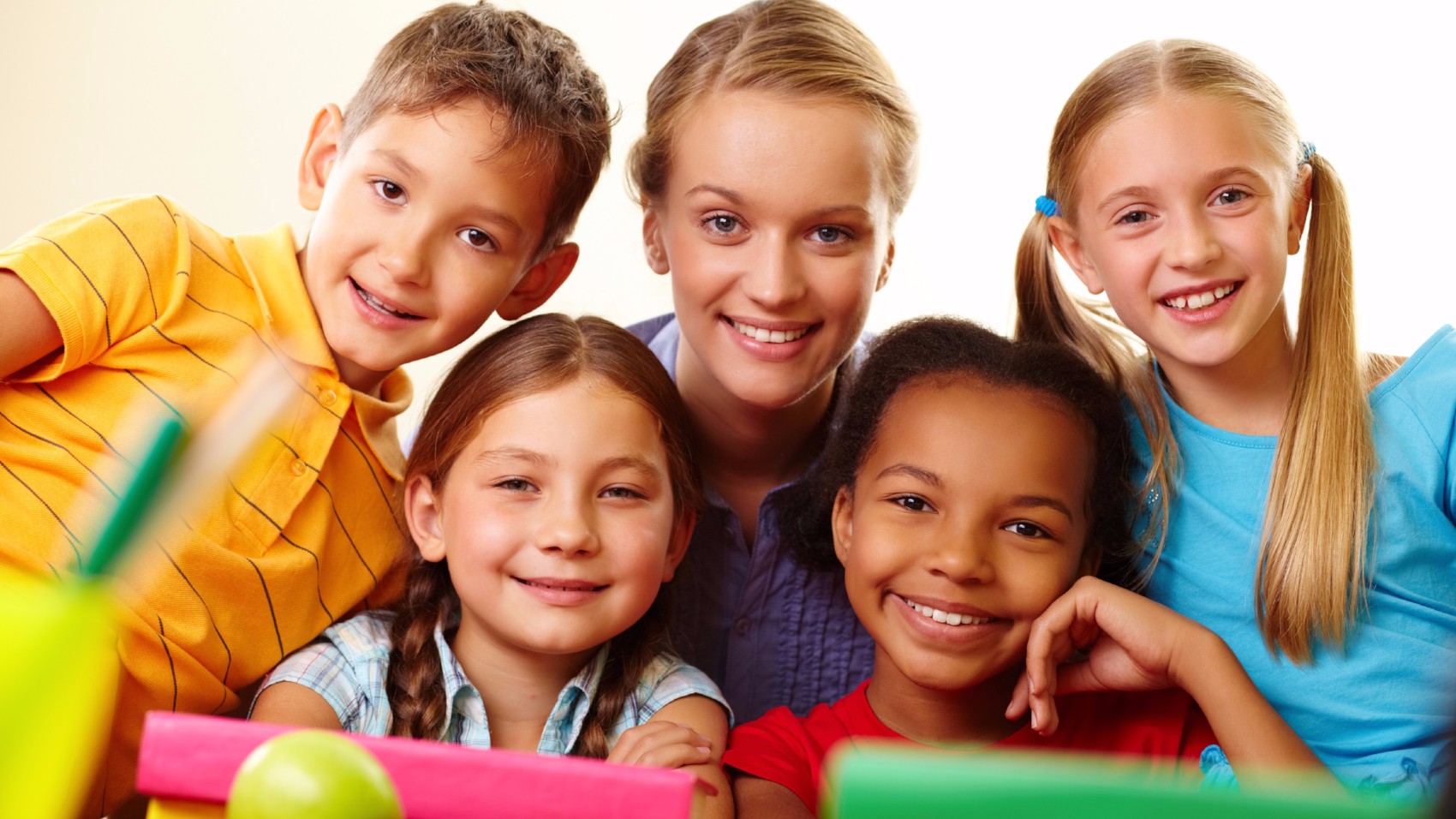 Children, tweens and teens are all welcome at the Pastoral Institute! They even have their own child-friendly waiting area, complete with a fish tank! Our counselors focus on different age groups and specialties, so when you call to make an appointment, we'll connect you with the right person. In addition to our Counseling Center, we also offer specialized therapy and testing through our Sarah T. Butler Children's Center. Children's Center therapists see children (some as young as 1 year old), teens and families in therapy. Our therapists are experienced in a wide-range of child and adolescent issues including: 
autism-spectrum disorders and other developmental disorders

helping children cope with loss, separation, divorce, or military deployment, etc

Every child's situation is unique. Every child is special. Our therapists are trained in a variety of therapy skills so that we can best treat your child. After assessing your child, we may use parent-child interaction therapy (PCIT), child-centered therapy, family therapy, parenting consultation, cognitive behavioral therapy, EMDR for children, or play therapy.
As a parent, you know your child best and may be concerned that some milestones have been missed. The Children's Center offers developmental interventions and therapy as well as developmental assessments to help answer your questions. Throughout the year, we also offer Social Skills Groups for children.
If you'd like to schedule an appointment for your child, teen or tween, please call us at 706-649-6500 or email cc@pilink.org.