Social Skills Groups
---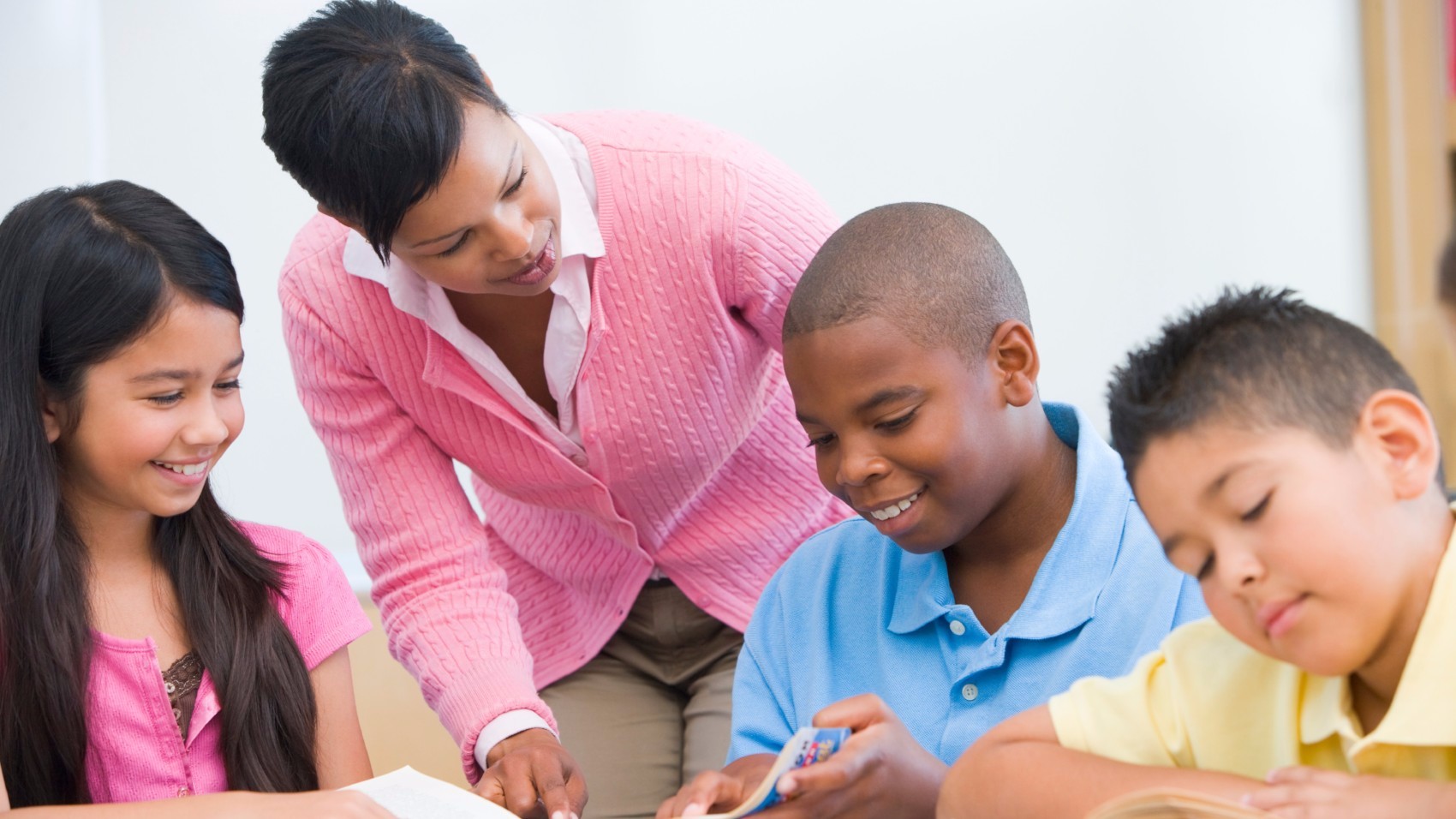 The Sarah T. Butler Children's Center provides group therapy services for young children through adolescents.  Our current offerings include social skills groups that utilize model programs shown to be effective in helping children learn these skills.
For the younger children ages 2-9, the topics cover basic social skills such as listening, keeping our hands to ourselves, asking for help, asking questions, joining in, turn taking, initiating and maintaining play with peers.
For middle school children, ages 10-14 the topics cover more advanced conversation skills, friendship skills, hygiene tips, expressing feelings and recognizing other's feelings, dealing with teasing/bullying, anger management, relaxation, apologizing, accepting consequences and handling disappointment.
---
What skills could my child learn?
Basic social skills such as asking for help, asking questions, joining in, taking turns, and initiating play

Friendship (play dates, taking turns, sharing, and saying sorry)

Conversation skills, friendship skills, apologizing, accepting consequences, and handling disappointment

Tips and tricks for hygiene, tact, and sense of humor

School issues (listening, keeping hands to self, library/playground behavior, self calming)

Higher level social skills (such as expressing feelings and recognizing others' feelings, dealing with teasing, bullying, negotiating, problem solving and emotional regulation skills
We offer several sessions throughout the school year. Each session runs for 6 weeks. 
Current groups start August 29, 2017.
How do I register my child and what costs are involved? 
Clients who are new to the Pastoral Institute should call to schedule an initial evaluation appointment.  If your child is currently, or was recently a client of the Pastoral Institute, you or your child's counselor can refer them for group sessions. All or part of the charges for these services may be covered by your insurance, EAP benefits through your employer, or CCP benefits through your Church. Insurance deductibles and co-pays that apply are due at time of service.  
Group Therapy Fees:  $60 per week.  Most insurance plans will reimburse a percentage of these fees. We can help file for insurance reimbursement. Insurance deductibles and co-pays that apply are due when you check-in each week for the group session.  
Materials Fee:  $70 - due when you register your child for group. This fee covers printed materials, snacks, and rewards for the children.  This non-refundable fee is not covered by your insurance or EAP/CCP benefits.
Current Early Bird Registration: Our groups fill up quickly! To encourage participants to sign up early, there is a $10 discount in the Materials Fee if you register by August 22nd. 
Broken Appointment Policy: The materials fee includes one missed appointment fee of $30, which will be refunded if no sessions are missed (whether cancelled or no showed by the client). Additional group sessions missed are charged a $30 missed appointment fee.  
CURRENT REGISTRATION DEADLINE: Friday, August 25, 2017 - Space is limited so call now to reserve your spot!
Please contact the Children's Center at 706-649-6507, ext. 1361 or email Christi Schiffman at cschiffman@pilink.org if you have any questions or would like to register for one of the groups.