---
Clergy In Kairos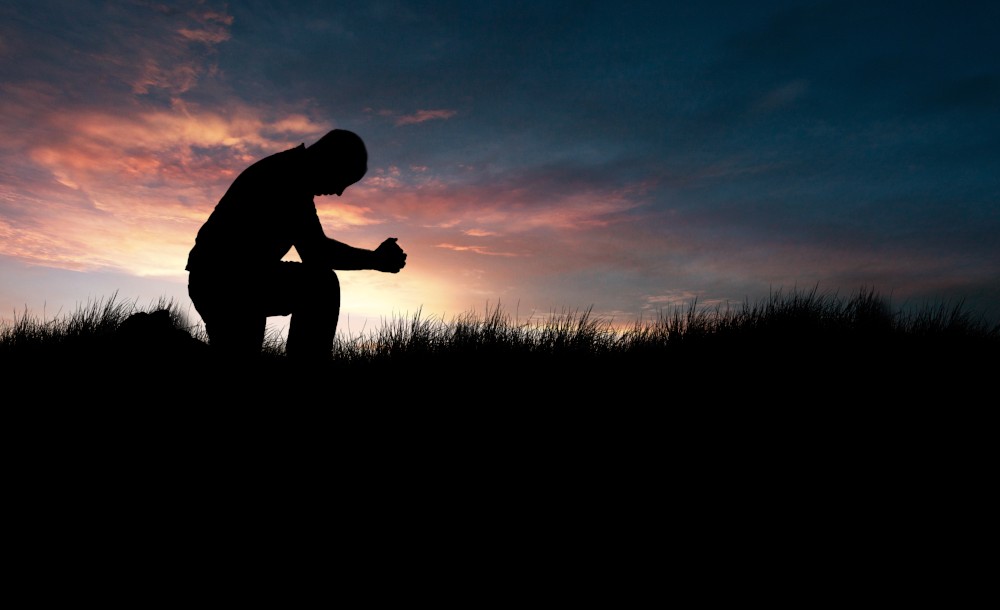 Still Waters in the midst of ministry's raging currents…
The Pastoral Institute's Clergy-in-Kairos program has been an oasis of refreshment and spiritual renewal for clergy for over two decades. We offer a personalized week-long mini-sabbatical of therapy, spiritual direction, vocational assessment, therapeutic massage, and education in stress and wellness.  
The word kairos refers to the opportune moment in which transformation occurs. Clergy (and clergy couples) choose the Clergy-in-Kairos week for several reasons: to address stress and burnout; for vocational discernment; as an intensive growth-oriented pastoral-theological "tune-up" as part of a larger sabbatical or for refreshment; and evaluation and re-invigoration of ongoing ministry. Others are mandated referrals by their Bishops or judicatory officers in order to address specific concerns. Occasionally we have hosted pastoral staff to help resolve chronic conflict. A summary evaluative report may be requested which is useful for discernment and decision-making regarding potential for future ministry.
This multi-counselor, intensive interpersonal encounter lasts one week. Typically, the week begins Monday morning with the completion of required paperwork and assessments to help the team evaluate the participant's current emotional and spiritual state of mind. Other assessments are completed online prior to the visit. The clergy is paired with two pastoral counselors for the week and sees both each day. A third ministry coach spends two hours during the week reviewing the results of the online assessments with the participant, as they pertain to leadership and relationships in the church. When clergy couples attend together, a third pastoral counselor/Marriage and Family Therapist works with the couple daily.
Time for relaxation, suggested reading, reflection and rest are built into the week, including the availability of therapeutic massage if desired. Participants receive complimentary week-long accommodations in an upscale hotel convenient to the Pastoral Institute made possible by local hospitality groups in support of clergy well-being. A variety of opportunities exist along the 20+ mile Columbus Riverwalk which includes the #1 man-made white-water rapids course in the world (USA Today), scientific and artistic venues and a multitude of restaurants and outdoor cafes.
The week concludes on Friday with a short exit interview, usually by mid-day, to allow for travel back home for the weekend.
Hotel accommodations for the week are gratis as a gift from local donors who support the clergy.  Fees are kept as low as possible because we do not file or accept insurance for this program. The cost is the responsibility of the participant and/or the judicatory depending on whatever arrangement is made prior to scheduling the week. Typically churches and/or denominations cover these costs and the clergy may occasionally pay a portion of them. In cases of demonstrated financial need, limited financial assistance is available.
Personal expenses related to transportation to and from Columbus and the Pastoral Institute, therapeutic massage, food and entertainment expenses as desired, are in addition to the cost above and the responsibility of the participants.
If you are interested in the program, would like literature describing it more completely, or to see peer-reviewed published material on its effectiveness, or would like to refer someone to the program, please let us know.  For further information or for logistical coordination of the week, contact Christina Green at cgreen@pilink.org  or 706-649-6500 ext. 1306.
For all clinical or pastoral issues and concerns, time can be arranged to speak with Dr. Stephen Muse at smuse@pilink.org or 706-649-6507 ext. 1230.