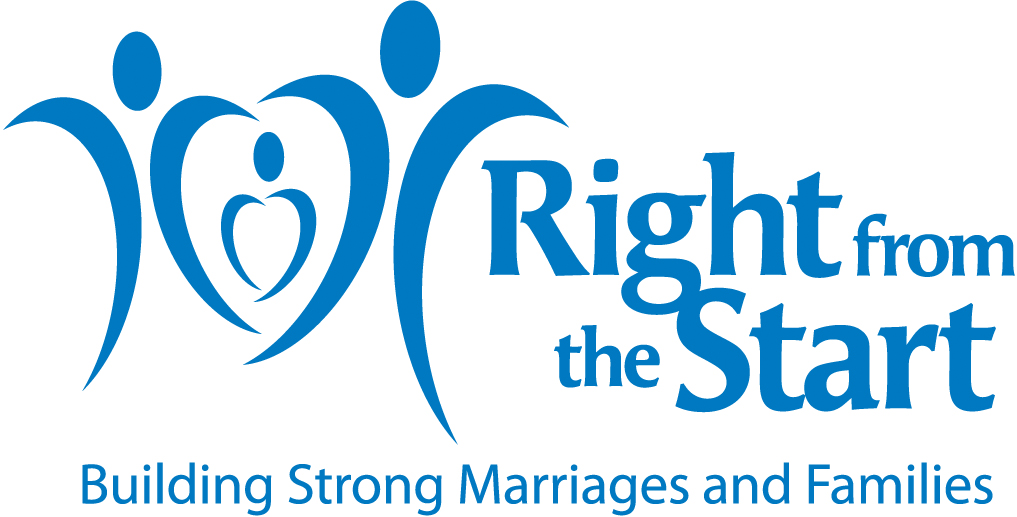 ---
Right from the Start is a marriage and family initiative in Columbus, Georgia dedicated to building strong marriages and families.  
This initiative seeks to:
Increase the longevity of marriages and decrease the divorce rate.

Decrease the number of pregnancies occurring outside of marriage.

Increase the involvement of fathers in the lives of their children.

Right from the Start provides relationship skill-building education and serves as a resource for those who work with families in the latest research and curricula on healthy marriages and families.
If you'd like to find out how you can help us make a difference in this community or to schedule programming, contact us at rfts@pilink.org or 706-507-0895.

Don't forget to like us on facebook to stay up to date on all Right from the Start programs!