Be an All Pro Dad for your kids this year!
---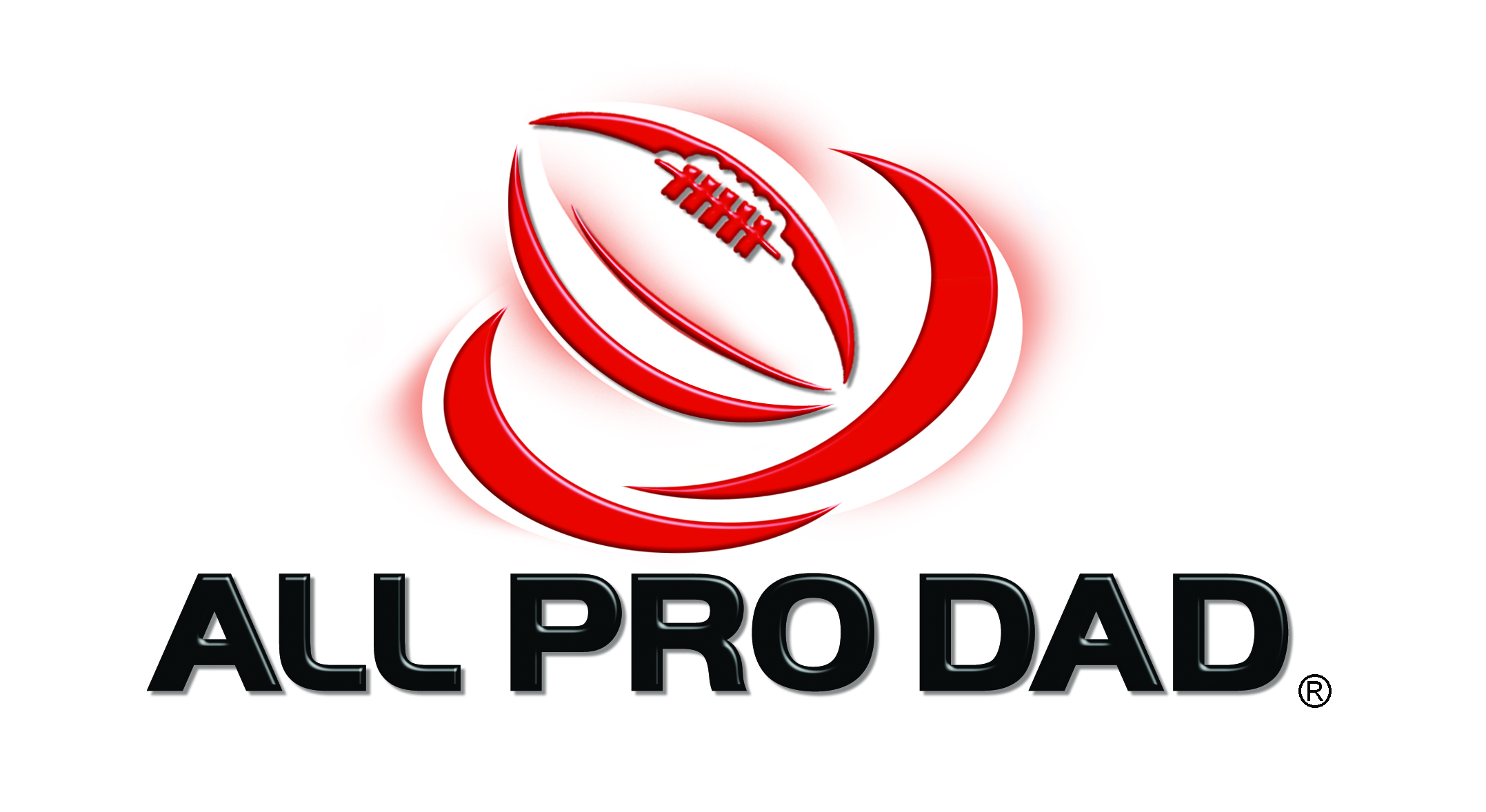 Hey Dads!  Want to spend some focused time with your children each month?  Join an All Pro Dad group!  Eat breakfast, have a meeting and bond--all at the same time! Meetings are casual and designed to:
Facilitate communication between fathers and their children
Fosters growth in the father/child relationship
Provide support and resources through camaraderie with other dads.
The Midland All Pro Dad group will be meeting on the following dates in 2016: January 8th, February 5th, March 4th and May 6th
Because one of our goals is to increase the involvement of fathers in the lives of their children, Right from the Start helps coordinate All Pro Dad meetings throughout our community each month.  To join a group or to start a new one, contact us at 706-507-0895 or rfts@pilink.org.  For the complete scoop on All Pro Dad, you can also visit their site.