Relationship Education And Leadership Essentials
---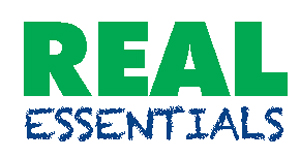 REAL Essentials is a character-based, anti-impulse, relationship and marriage preparation curriculum that focuses on the social science of what it takes to have healthy relationships. It encourages students to wait until marriage for sexual activity because of the benefits waiting has on the individual, their marriage, and their community. REAL Essentials includes lessons on disease and the consequences of premarital sexual activity, but the curriculum is overwhelmingly positive, placing an emphasis on how students can achieve the best sex, by waiting and preparing for marriage!
The content goes above that to teach students:
Alcohol and drug prevention strategies

Right from the Start has Relationship Educators in 6th and 9th grade classrooms throughout the Muscogee County School District. We can also tailor the curriculum to your group! If you have questions or are interested in REAL Essentials being offered to your youth group, youth organization or school, please contact us at rfts@pilink.org or 706-507-0895.