Overview
---
The Pastoral Institute is a non-profit faith-based organization located in MidTown Columbus, GA. We have been serving the community for over 40 years through our various centers.
---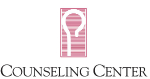 The Counseling Center provides counseling to individuals, couples, families and children. Our staff includes psychologists, social workers, marriage and family therapists, addiction counselors, pastoral counselors and professional counselors.
---

The Sarah T. Butler Children's Center serves all families of our community with qualified therapists experienced in treating a wide-range of child and adolescent issues. We also provide psychological evaluations for children ages 18 months and up as well as for adults with autism. Social skills groups are offered for children and adolescents. 
---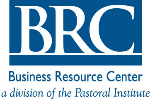 The Business Resource Center supports the region's business community through Employee Assistance Programs, leadership/management training and development, organizational planning, trauma response and executive coaching. 
---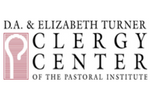 The Turner Ministry Resource Center strengthens and supports clergy, clergy families and congregations through a range of programs. It also offers a certified Pastoral Counselor Training Program for post-graduate residents, interns and externs. The program provides counseling to many low income and homeless shelter residents in our community. 
---