Careers
---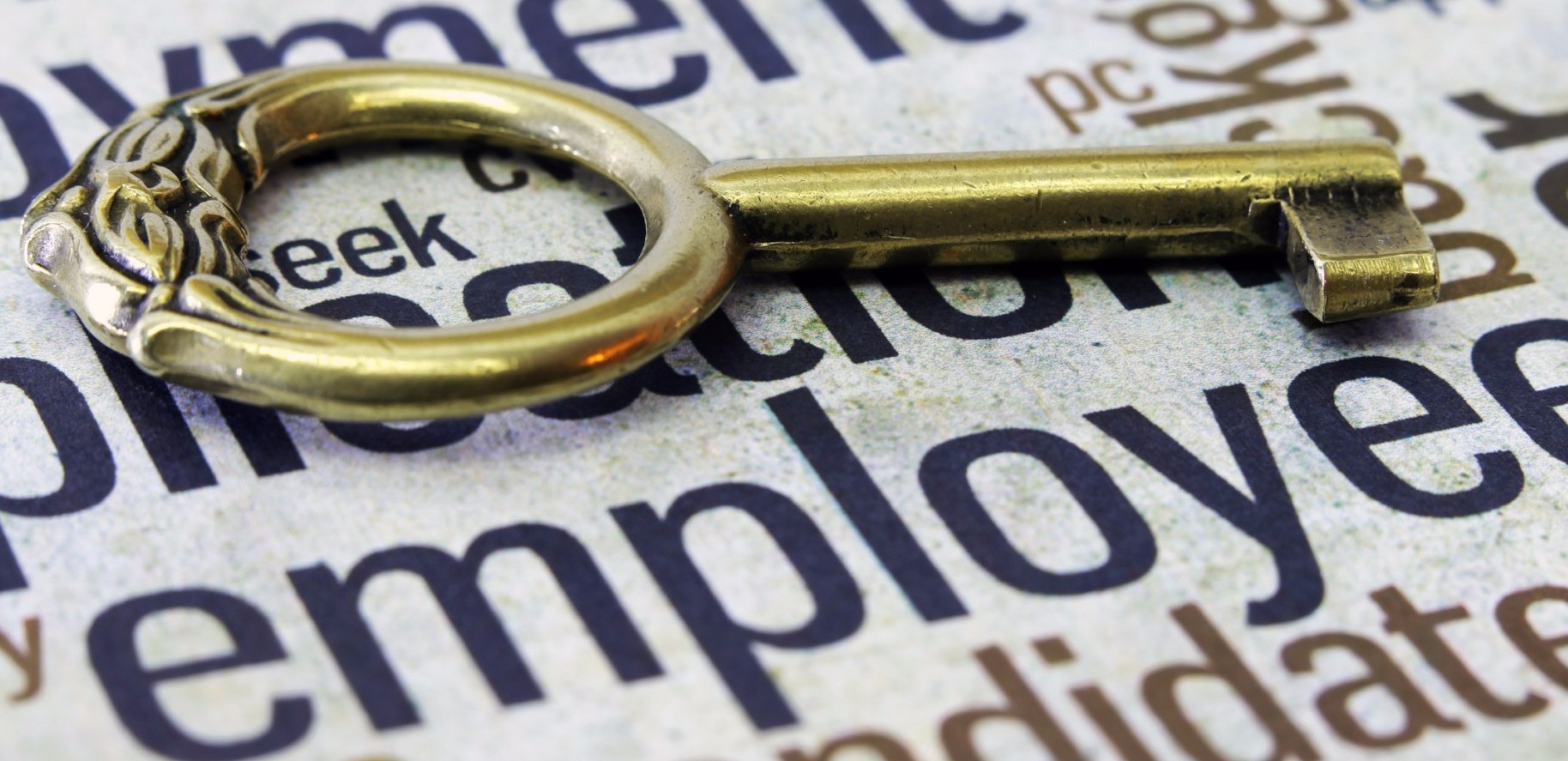 Career Opportunities
A Career with the Pastoral Institute is far more than just a job, it's an opportunity to make a real investment in our fellow men and women. The Pastoral Institute is an Equal Opportunity Employer.
Positions Available
Click on the title to read the job description.
Provides a wide variety of psychological services under the direction of the Director of the Sarah T. Butler Children's Center. May provide psychological consultation to other clinical staff members and referral sources as needed.

Performs duties of a licensed therapist pursuant to their areas of expertise in an outpatient setting, under the direction of the Director of the Counseling Center of the Pastoral Institute.

We offer 1-2 full-time post graduate residencies annually. Practicum-internships are offered on a competitive basis for 9 months to 1 year.
To apply, please send resume by e-mail to: apply@pilink.org