The Employee Assistance Program is a benefit that provides counseling for you and your family. In 2020 we saw increased stress, grief, and unexpected change. One thing you can count on is the Pastoral Institute being here to listen to you.
Ask your Human Resources department about your EAP benefit - their gift to you.
--- NEW INTAKE PROCESS
How do we make an appointment?  Our Intake process has moved from our website to our Intake Professionals.  
Please have your employees call 706-649-6500 and let us know you wouldd like to use your EAP benefits.

---
We're here to listen when you need to talk to someone about the crisis situation, a new work-life balance, and other stresses in your life. If your company is a

participating Employee Assistance Program (EAP) provider

they may provide the benefit of confidential counseling sessions at the Pastoral Institute, or a licensed and certified affiliate provider if you are not located in the Columbus, GA area. If you are a new client you can now go online to schedule an appointment.

(Click Here)
---
How can we help? We help people every day:
Overcome Anxiety
Heal Trauma
Save Marriages
Renew Hope
Equip Parents
Cultivate Wellness
Navigate Growth
Strengthen Families
Revive Relationships
---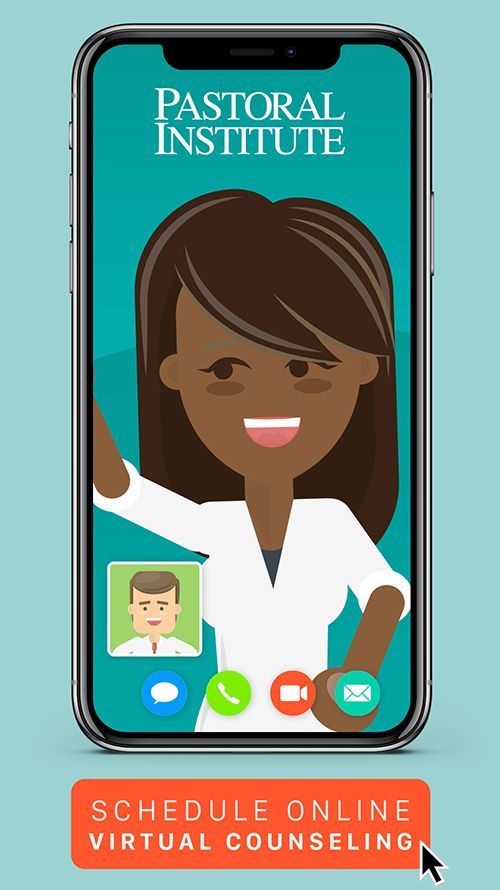 ---
---