Responding to Human Trafficking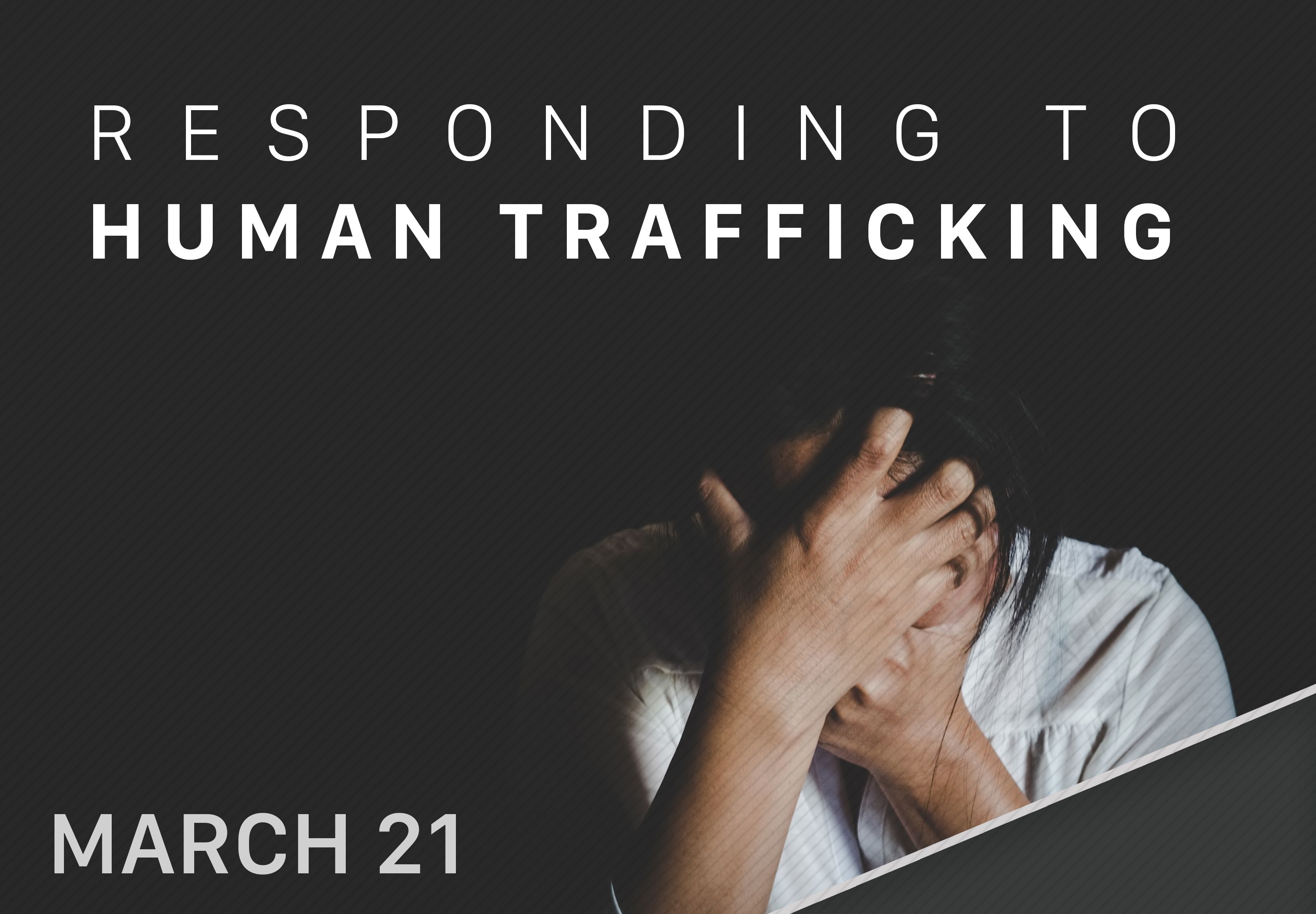 Human trafficking involves the coercion of people into what amounts to slavery: people (of all ages and genders) kept and forced against their will to work for money that is taken by their traffickers. "Labor" can mean housework, field work, or sex work. Many communities – local, national and international, civil and religious – are taking steps to rescue and redeem victims of human trafficking, but the truth is that as long as there are people willing to buy other human beings, there will be people who are willing to traffic them.
Here in the Columbus area, there are civic groups and communities of faith who are responding. The Rotary Club of Columbus has sponsored the establishment of a Community Coalition to bring these groups together, to support each other and coordinate their efforts, in order to increase our impact.
As clergy, we can speak with the authority of our traditions to reduce the demand for trafficked people to serve immoral impulses. We all have the opportunity to bring those traditions to the forefront of our communal responsibilities to sanctify human life, to bring justice and peace to those who are victims, and to teach that our religious values matter to us, to our neighbors, and to our children.
The Pastoral Institute, in partnership with the Columbus Community Coalition to End Human Trafficking, invites you to participate in a program that will not only give you important information about human trafficking, but give you resources for using Scripture and other sacred texts as the powerful tools that they can be in your ministry.