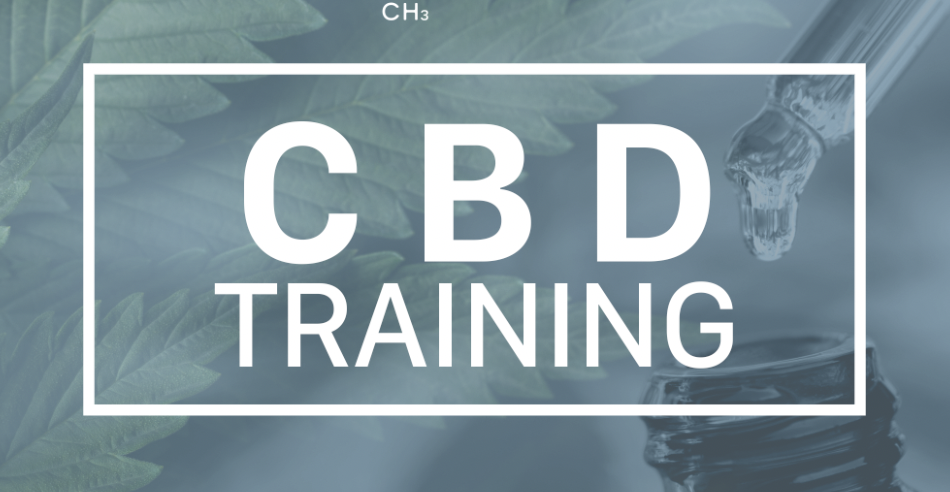 The growing popularity of cannabis oil is leading to more positive drug tests in the workplace. Employers need to stay informed about the ever-changing landscape of marijuana and its derivatives because situations like this may arise.
Join the Pastoral Institute as we answer these questions and explore more about CBD Oil.
• What exactly is Cannabis Oil (CBD)?
• Can workers get high from it?
• Why would they use it?
• Is it illegal?
• Can CBD Oil cause an employee to fail a drug screen?
• Is CBD included in your company's drug policy?
About the Presenter:
Donna Plummer, NCC, LPC, SAP
Licensed Professional Counselor (LPC) (Georgia/Alabama)
Certified Substance Abuse Professional (SAP)
Certified Employee Assistance Professional (CEAP)
Eye Movement Desensitization and Reprocessing EMDR Therapist (Level I & II)
Executive Coach (International Coach Federation training)
Professional Associations
• National Board of Certified Counselors
• Employee Assistance Professionals (EAP) Association
Donna has spent more than 20 years:
• Mental and Behavioral Health Therapist
• Addiction Therapy, often in collaboration with law enforcement agencies
• Assessment Tools proficient to include, but not limited to, Psychological, Substance Abuse, Career Assessment, and Coaching 360 Instruments
• Critical Incident/Trauma Responder debrief with First Responders
• EAP and CISD Trauma and counseling