The Pastoral Institute offers comfort and ambiance unlike any other event facility in Columbus.  Conveniently located in the heart of midtown, this warm environment features magnificent gardens complete with sculptures and a fountain, a chapel, covered walkways and a lovely indoor event space to accommodate meetings, banquets, weddings, showers, and other special occasions.  A variety of catering options including the best caterers in the region, ensure that your event will be unique, memorable, and elegant. Event professionals are on hand to assist you in planning your meeting or event, and installed technology allows for easy planning and meeting setup.  The facility boasts convenience, ease of access, plenty of adjacent parking, and unmatched hospitality and customer service. 

For
availability or tours:
Contact Kim Rozycki
Fundraising and Community Relations Coordinator
706-649-6362 ext. 1255
krozycki@pilink.org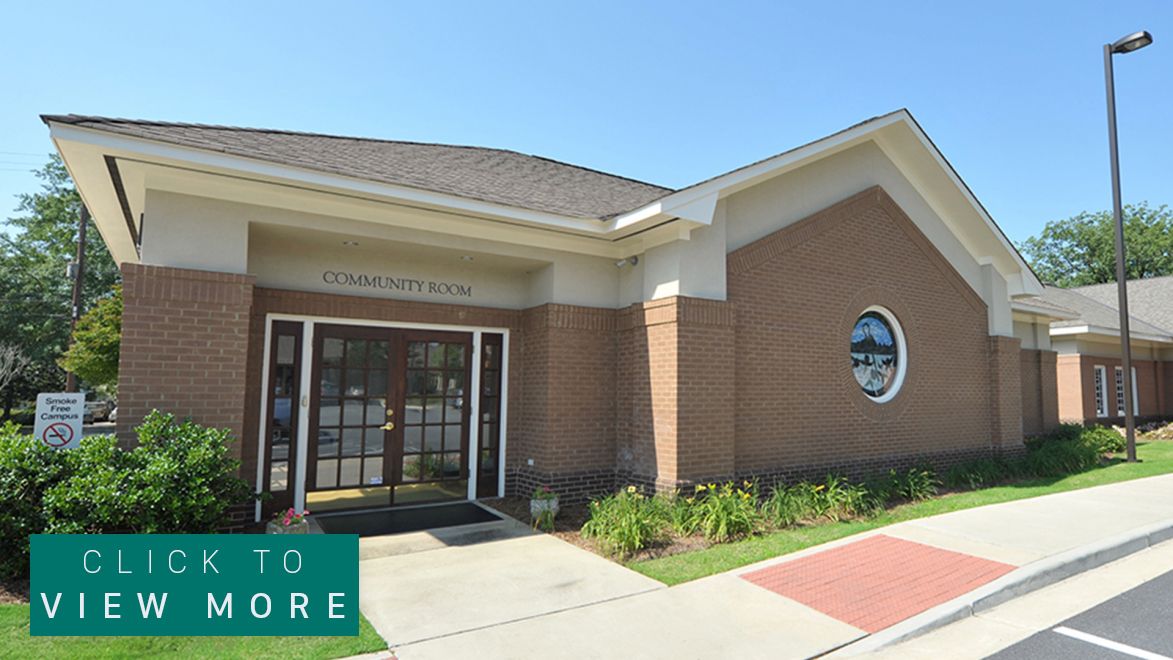 The site of dinners, parties, meetings, and more, the 1684 square foot Community Room can accommodate up to 100 at round tables, 80 at classroom desks, and 150 theatre style. Boasting installed technology, this room is meeting ready. This area is adjacent to the pre-function area and the 412 square foot server area, which can be part of the event or the caterer's preparation space.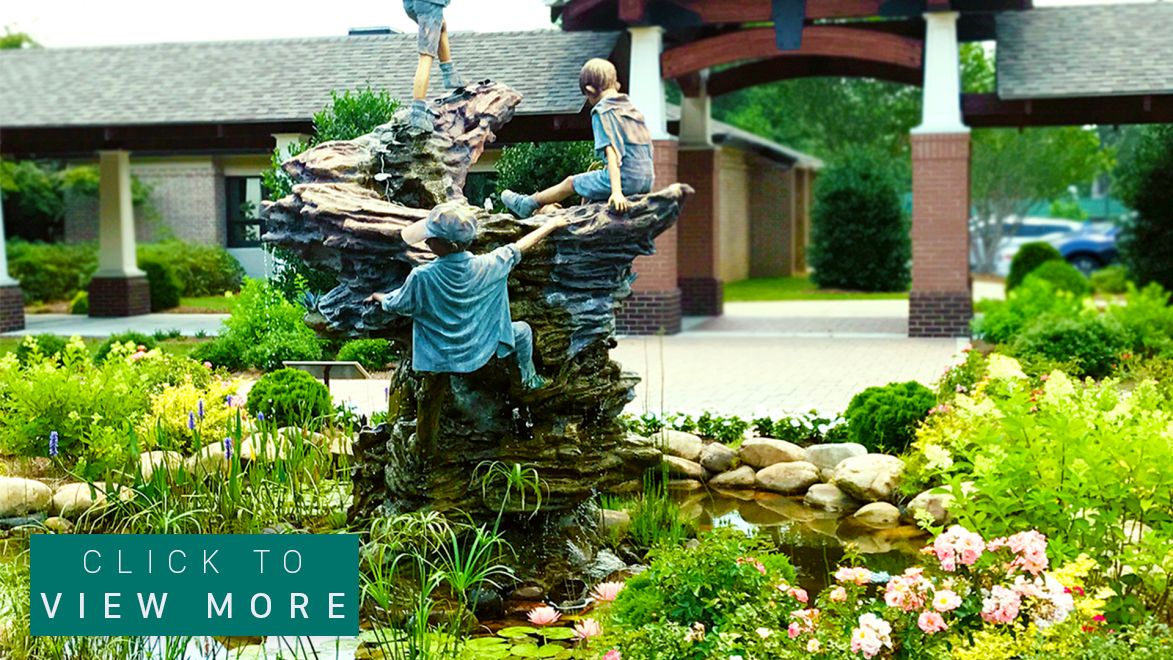 This area is ideal for weddings, receptions, cocktail parties, and more!  The beauty of the natural surroundings and the artistic elements allow for a memorable and photo perfect setting for your event!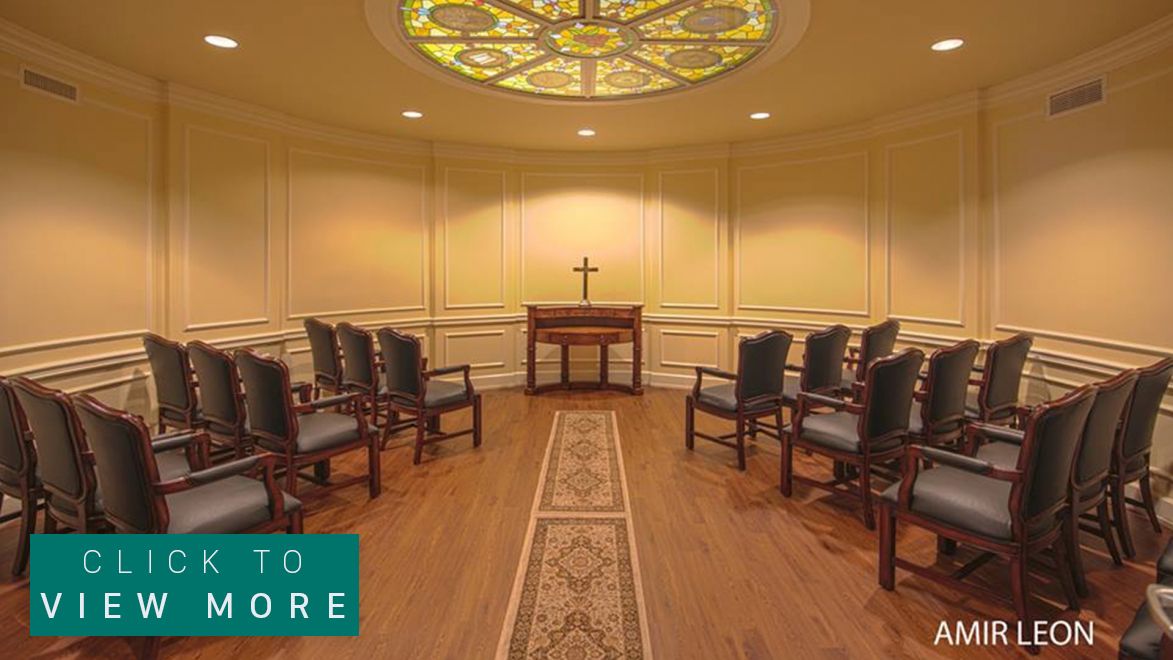 This beautiful chapel can accommodate up to 50 for an intimate wedding or vow renewal ceremony. Adjacent to the outdoor gardens, the breathtaking stained glass and architecture assure gorgeous photographs.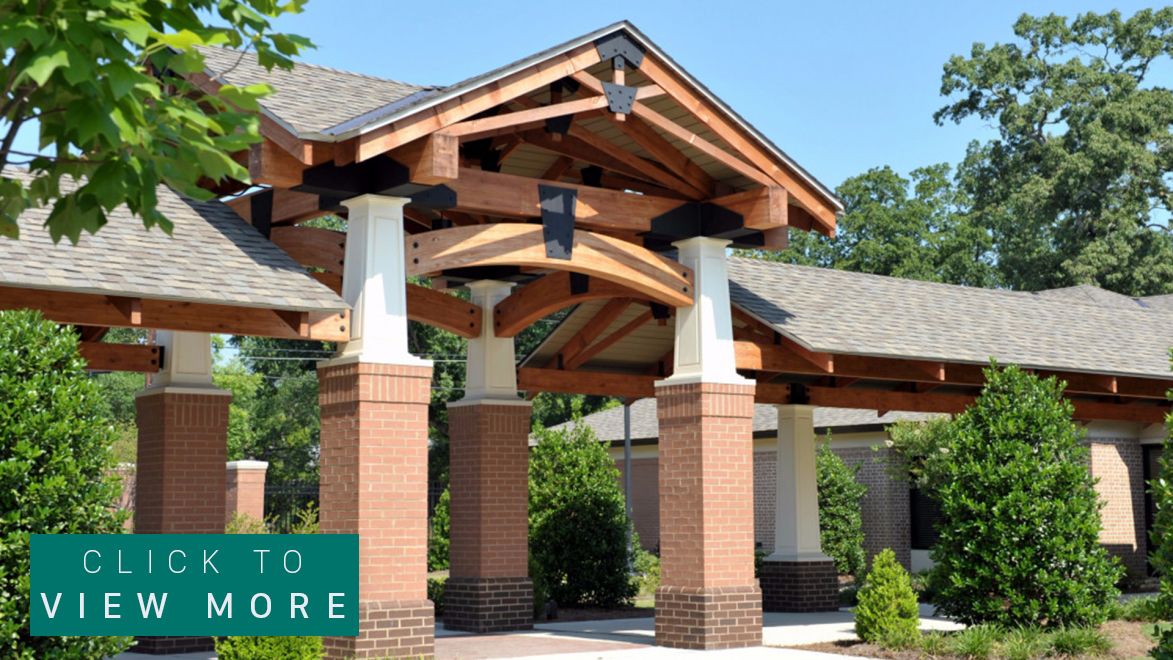 This large outdoor area is surrounded by covered walkways and outdoor beauty. It can be tented for large events. For smaller events, this area offers adjacent, convenient parking with ease of wheelchair accessibility.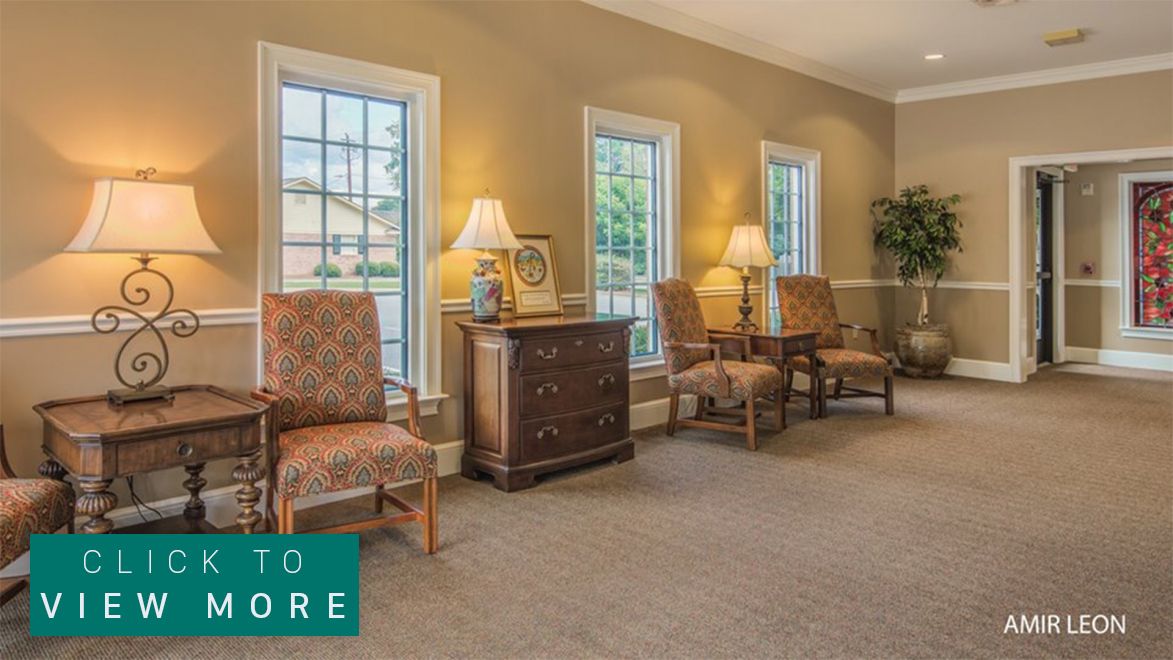 This 540 square foot area invites your guests into the event with warmth and comfort that cannot be surpassed. With easy accessibility, there are no stairs in the event space.