Drug Free Workplace Training for Supervisors
Friday, December 7, 2018 9:00 am - 10:00 am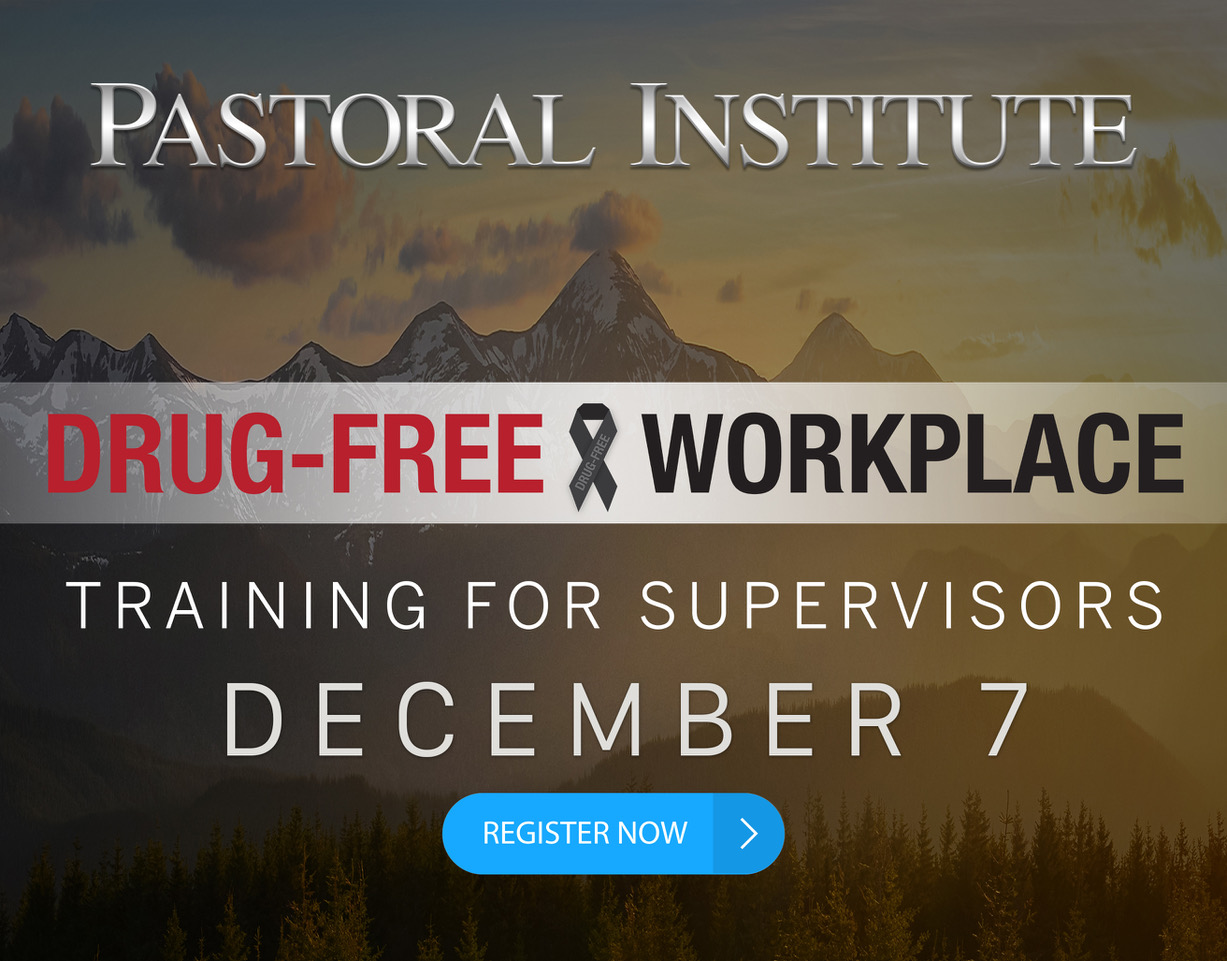 Location:
Community Room at the Pastoral Institute
Description:
To stay in compliance with the Drug Free Workplace policies and procedures, every employee must receive one hour of Drug and Alcohol Education each year plus anyone who supervises at least one employee must receive and additional hour of D & A training annually. The employee education can be accomplished through mandatory reading material or other such provisions but the supervisors training should be interactive and include an opportunity ask questions.
This form stopped accepting submissions on December 7, 2018 9:00 am EST.