Fred Remick, Jr., MS, LPC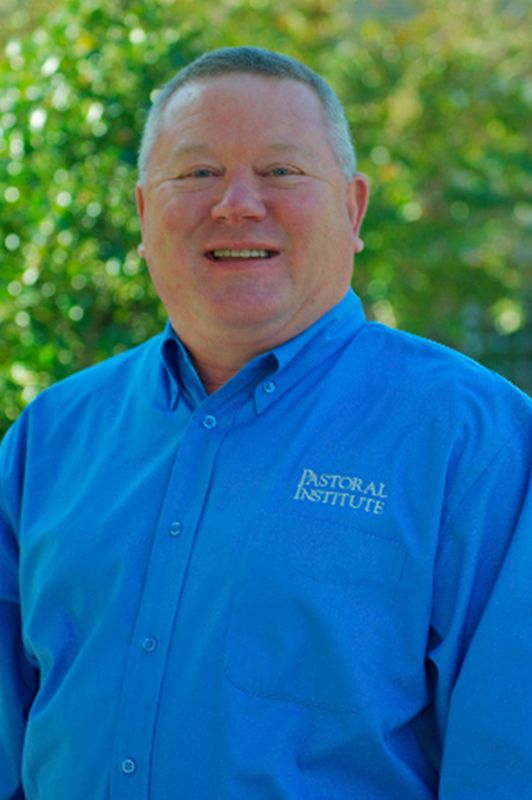 Licensed Professional Counselor; Family Therapist; EMDR, Level II certified; Clinical Member, American Association for Marriage and Family Therapy
I have been counseling for over 30 years. I enjoy seeing adults to help them with grief, anxiety, depression, anger management, marital issues, addictions, and divorce adjustment.
I also see children ages 5-17 for behavioral issues, attention deficit, and hyperactivity disorder, anxiety, anger and depression issues.
As an Army Veteran, I seek to help soldiers and their families to cope with Army lifestyle, PTSD, and reintegration issues.
I provide marital and pre-marital standardized assessment and counseling for engaged couples, those considering marriage, and couples with marital issues.