La Tonya Dunn -Davis, MS, LMFT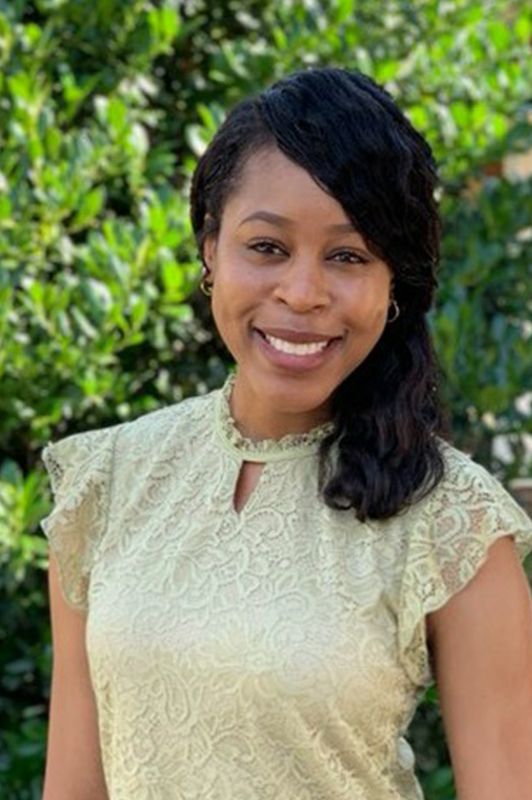 La Tonya is a systemic and relational focused therapist. This just means when you work with her, she will be curious about how the problems troubling you are connected to and/or impacted by other aspects of your life. Feel free to ask her more about this.
La Tonya has several years of experience working in a variety of settings with individuals, couples, and families. She currently works with adults who bring a wide range of concerns to therapy to include adjustment and life transition difficulties, work related stress, identity related issues, communication and relationship challenges as well as issues from the past and/or present that manifest depression and anxiety.
What you will find is that regardless of the problem you bring to therapy, La Tonya will work to hold a safe space for you while she walks alongside you illuminating some things, compassionately challenging other things, and smiling in awe of you when you find your way out of the tangles of experiences, thoughts, and beliefs that had you stuck. 
-- 
"Learn to drink as you pour so the spiritual heart cannot run dry and you always have love to give." — Ma Jaya