---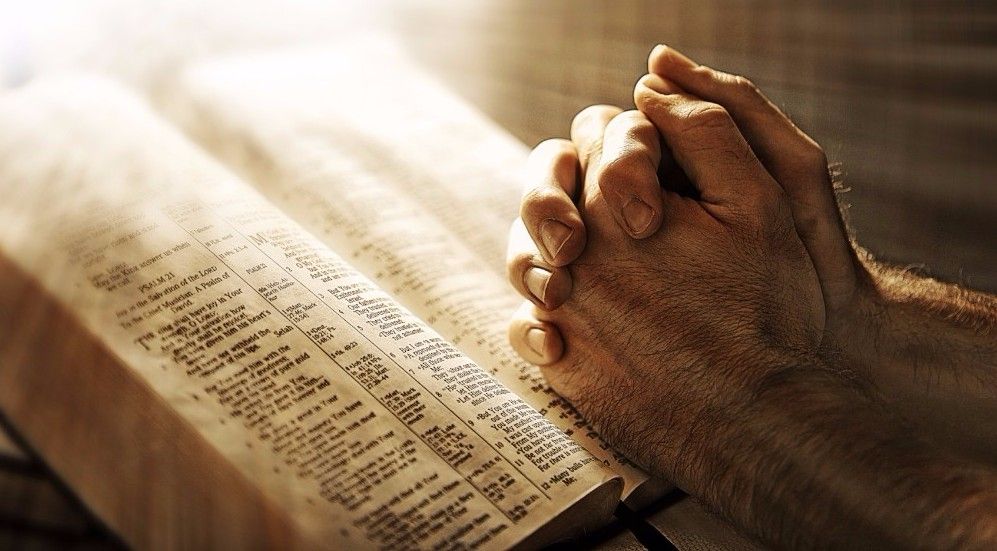 The Turner Ministry Resource Center (TMRC) offers specialized clergy assessment and career development services for people preparing for missions and ministry as well as those already involved in ministry. Either the individual clergy member or the denominational office may request these services.

We are happy to assist in the evaluation process of one's current position in the ministry by offering counseling and testing services. This service is available by individual or denominational request.
To schedule an assessment or to inquire about costs, contact us at mrc@pilink.org, 706-649-6360 or 1-800-649-6446.