---
Drive: Congregational Coaching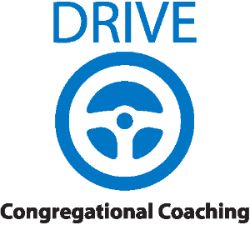 Congregations often need a sense of direction in some specific area of ministry. They often need leadership and support throughout this change process.
Through the TMRC, this process typically begins with identifying where a congregation is located in the "Life Cycle of the Congregation." Understanding the Congregational Life Cycle will give the leaders and congregation a sense of where to begin the change process.
From this initial, brief introduction, a member of the staff of the TMRC can lead the congregation to find a clear sense of direction. We can support the pastor, leaders and congregation through this process.
Our staff has been involved in coaching congregations in the areas of visioning, strategic planning, leadership development, conflict resolution, and worship development.
To learn more or to schedule a meeting, e-mail mrc@pilink.org or call us at 706-649-6360 ext. 1306.