What is the Employee Experience?
We help organizations create a culture where people want to show up versus need to show up.   It starts with a capacity and desire to connect with people on a truly individual and human level through coaching, real conversations | real results, and insight to drive your organization into the future.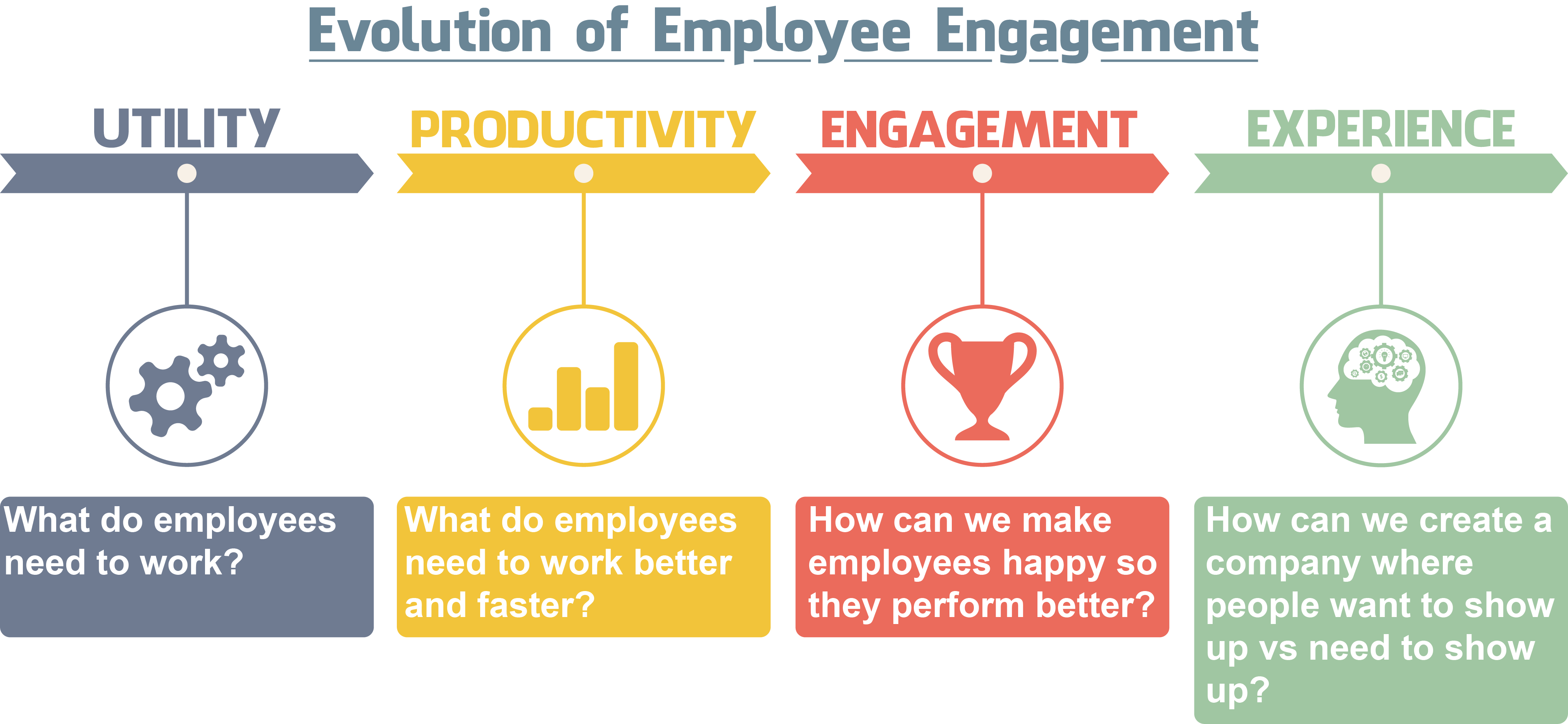 Coaching
---
Coaching is a unique discipline that empowers you to discover and fulfill your goals and dreams. Our coaches are committed to helping others become self-fulfilled in their work and their lives.
Coaching can:
Close the gap between who you are today and who you want to be in the future, 
Teach you to operate out of conscious choice, not out of other people's expectations and demands,
Help you to stop feeling controlled by others and start holding yourself accountable for your life, 
Help you set better, clearer goals. 
Real Conversations | Real Results
---
In the era of instant information and constant distraction, people have become less reliant on personal interactions.  Real Conversations help organizations connect, listen, and truly communicate while allowing for the sharing of ideas and thinking together in a safe environment.  The questions are often more important than the answers. 
To experience real result:
Initiate:

 Determine the Need,

Communicate:

 Real Conversations,

Create Change:

 Through Actions.
Insight
---
Insight occurs in human learning when people make novel associations that can help solve new problems.  While we can't control when we have an insight, we can dramatically increase the likelihood that an insight will emerge.  
Insight encouragers: 
Experiential Learning: 

Immerse then reflect. 

Self- Awareness:

 Myers-Briggs Indicator, Emergenetics, Right Path