Client Experience with Portal
To receive an invitation to the client portal and request an appointment, please call our office at 706-649-6500. 
Once you receive an email invitation to the portal, follow the below steps to set up and account and return your intake paperwork.
The name of the portal is 'MY HEALTH RECORD'. You will get an email with a link to the secure portal.       
Please enter: 
First Name
Last Name
Date of Birth
Zip Code
---
This is what you will get after you have been invited to the portal: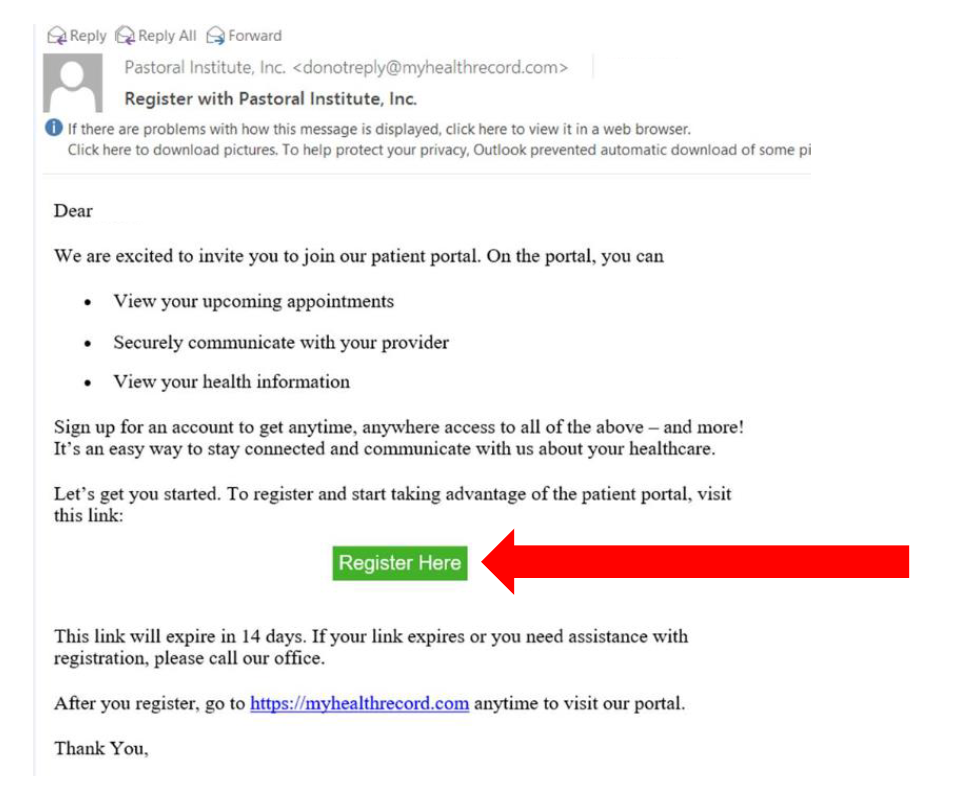 ---
Once you register and set up your portal access you will receive this email message: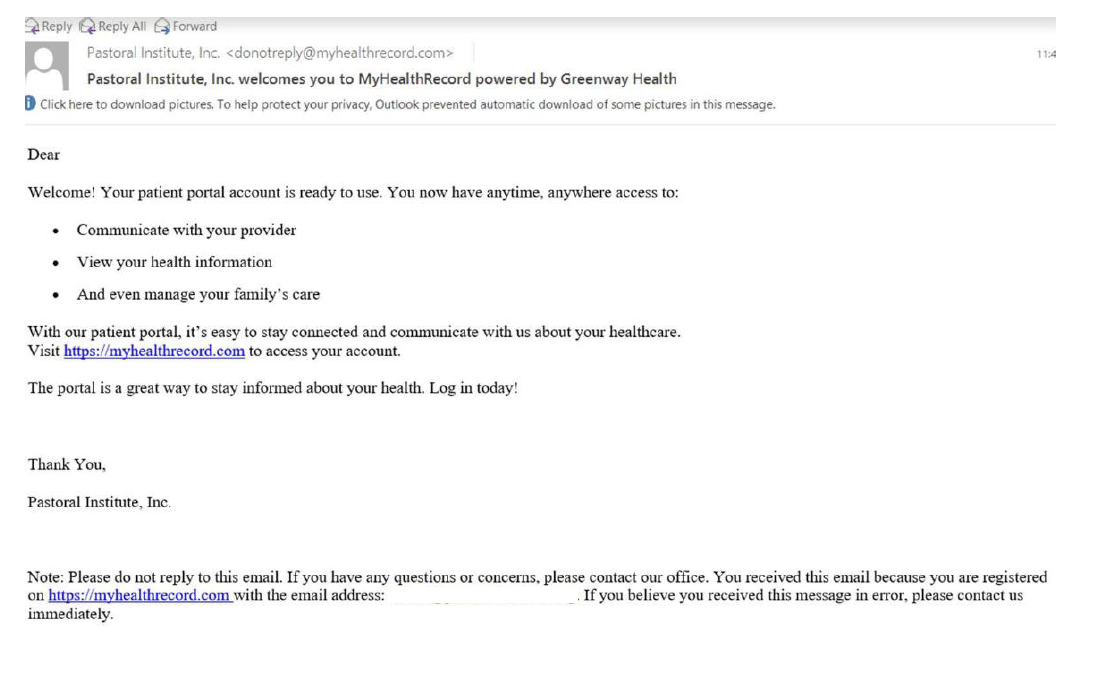 ---
Once the portal is setup, you can log in to www.myhealthrecord.com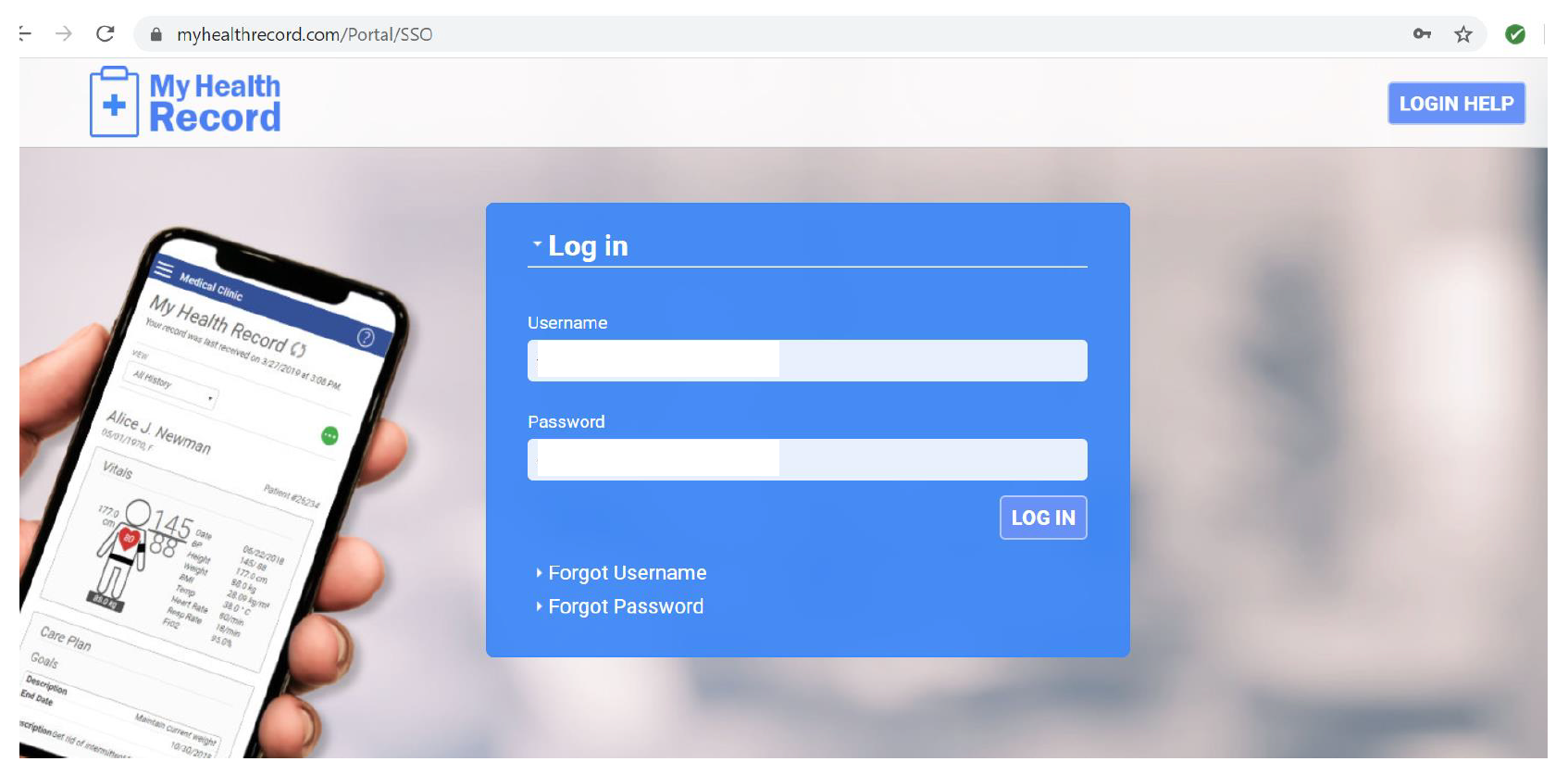 ---
This is the home page If you are completing paperwork for us, it can be found in "Documents & Forms".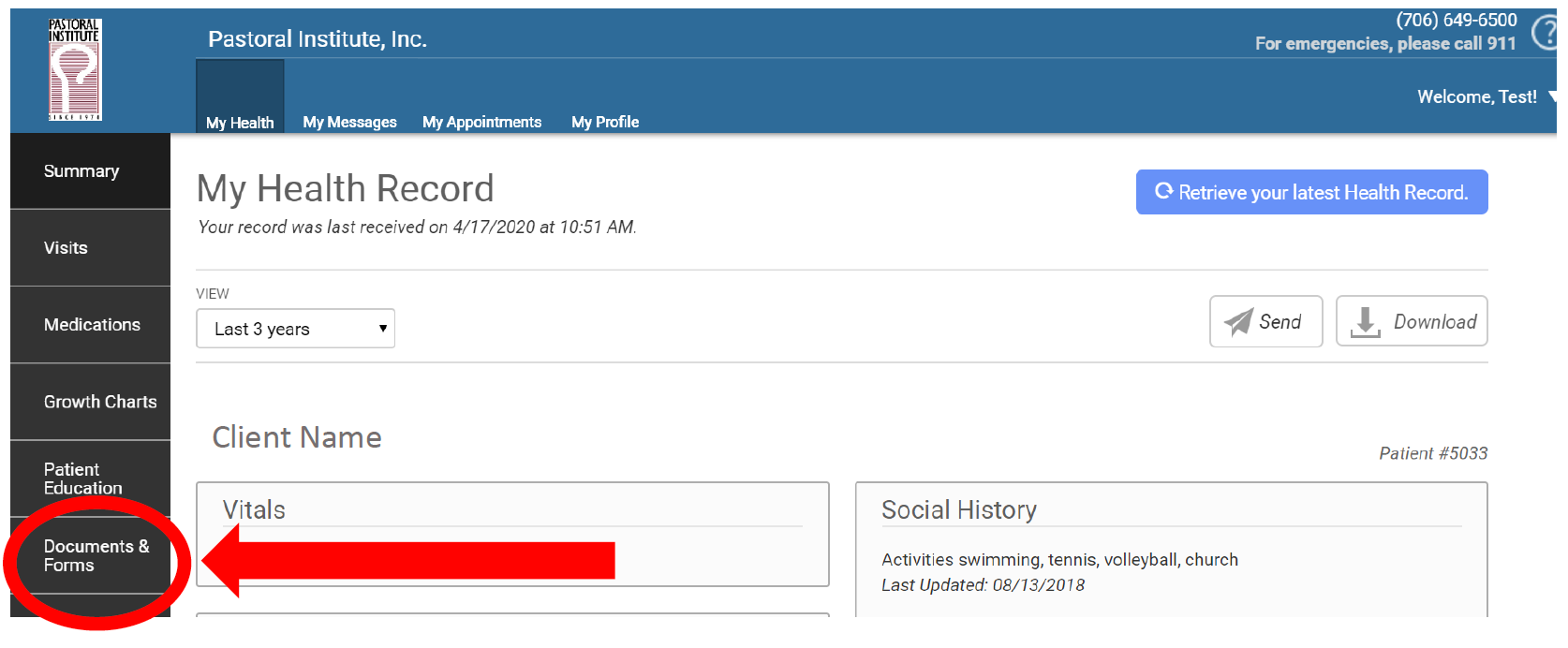 ---
Click on the appropriate form (this will open a new window) and complete the form.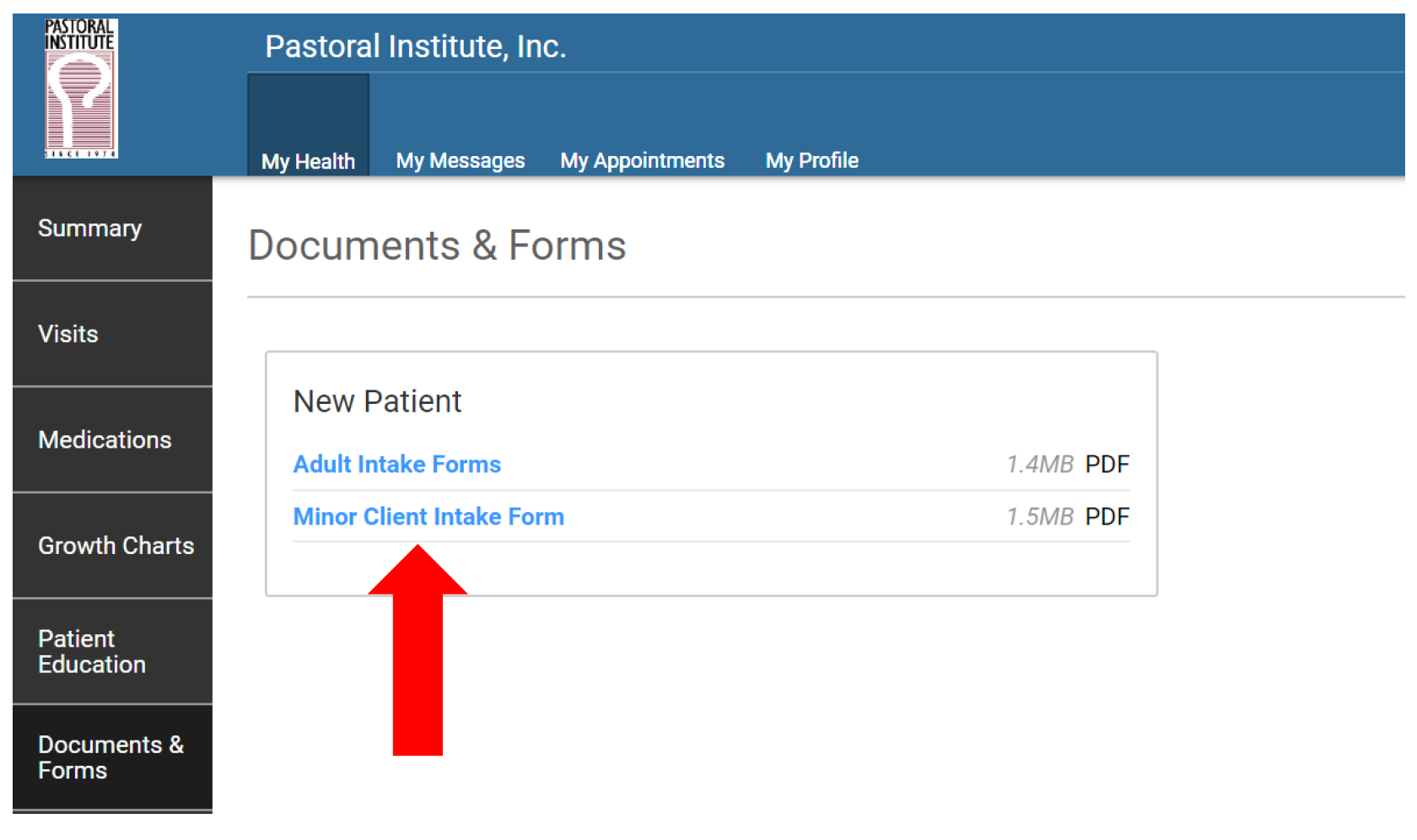 ---
Click "SAVE & PRINT"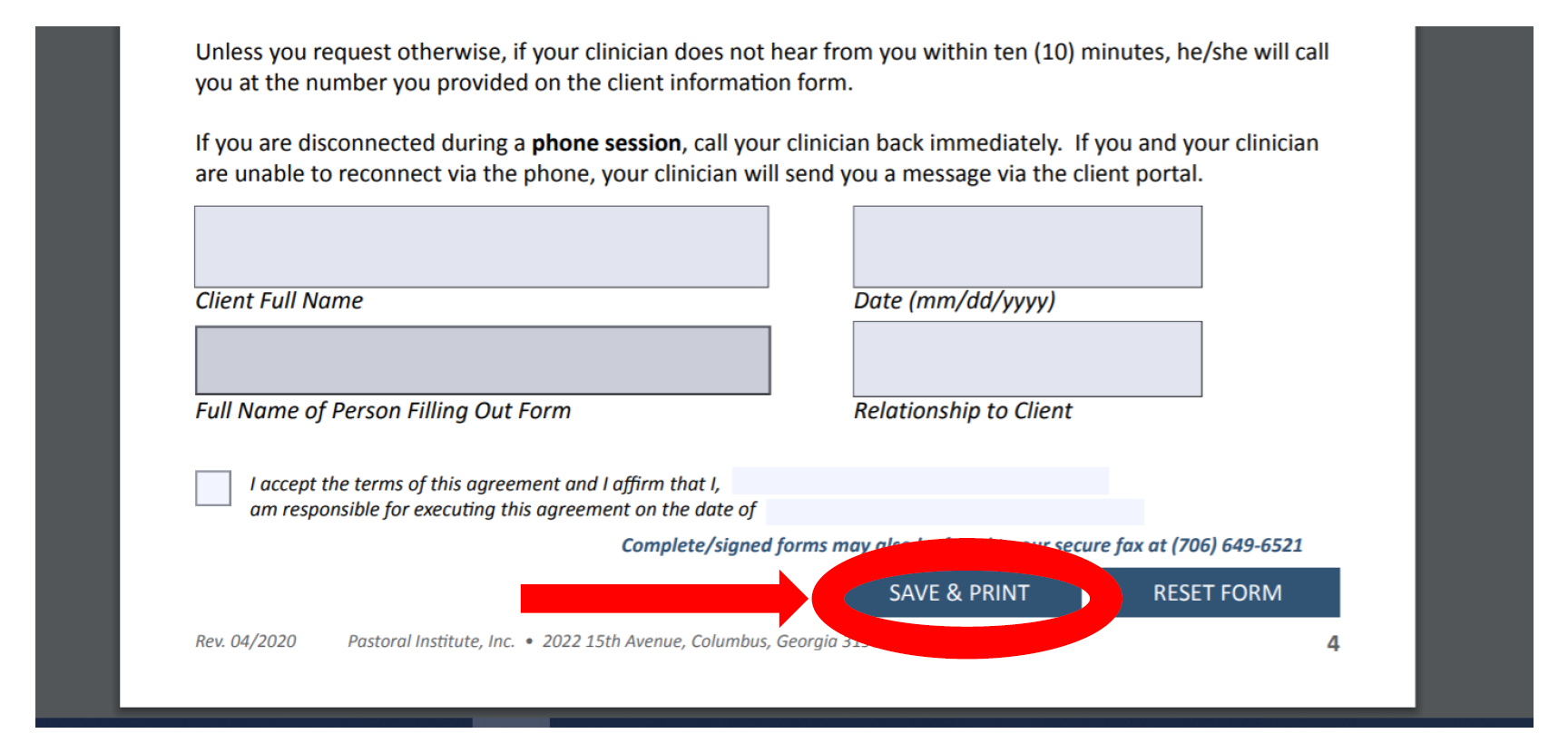 ---
Click "Save as PDF" in drop box, then click SAVE.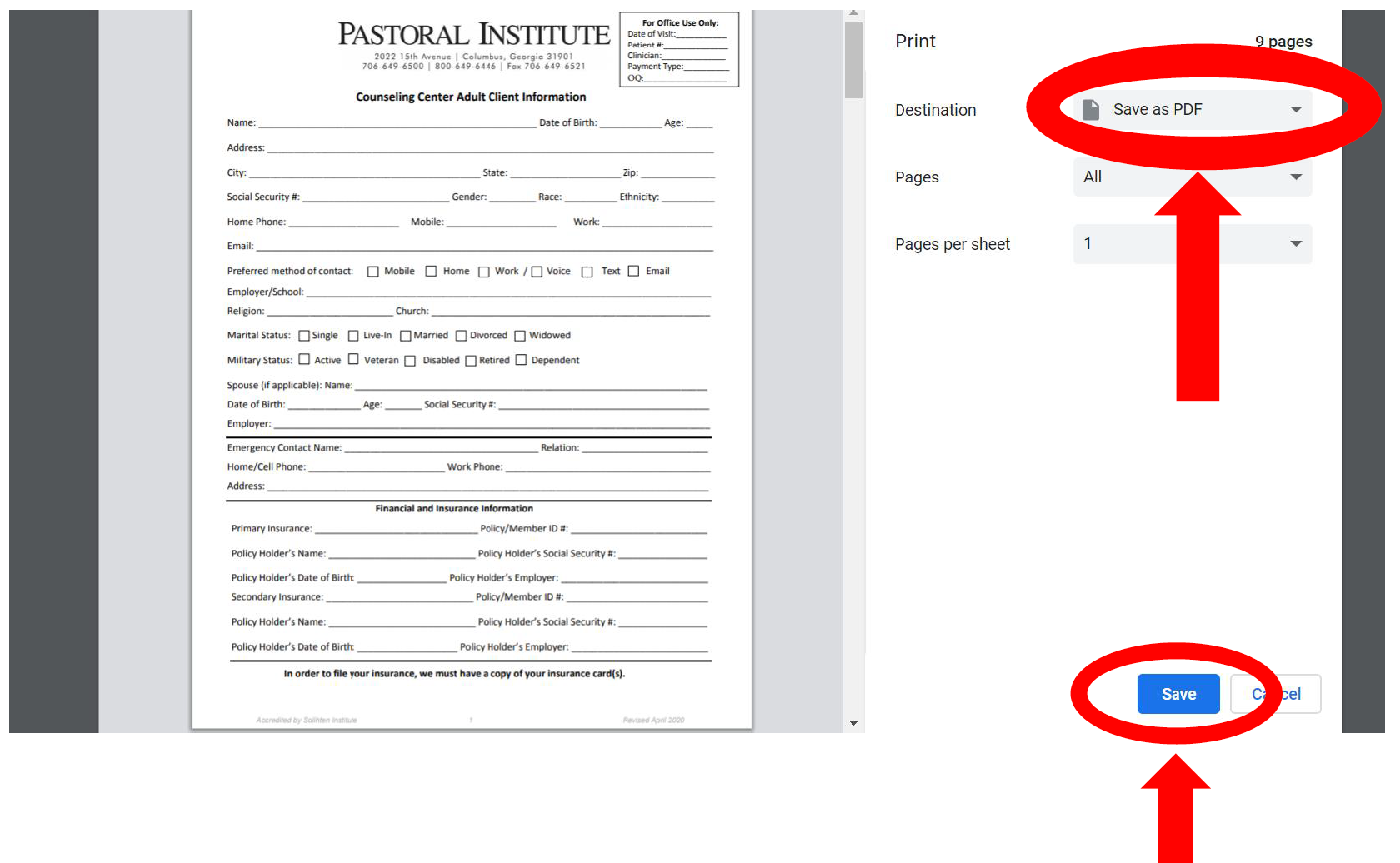 ---
After the completed document is SAVED, CLICK "My Messages"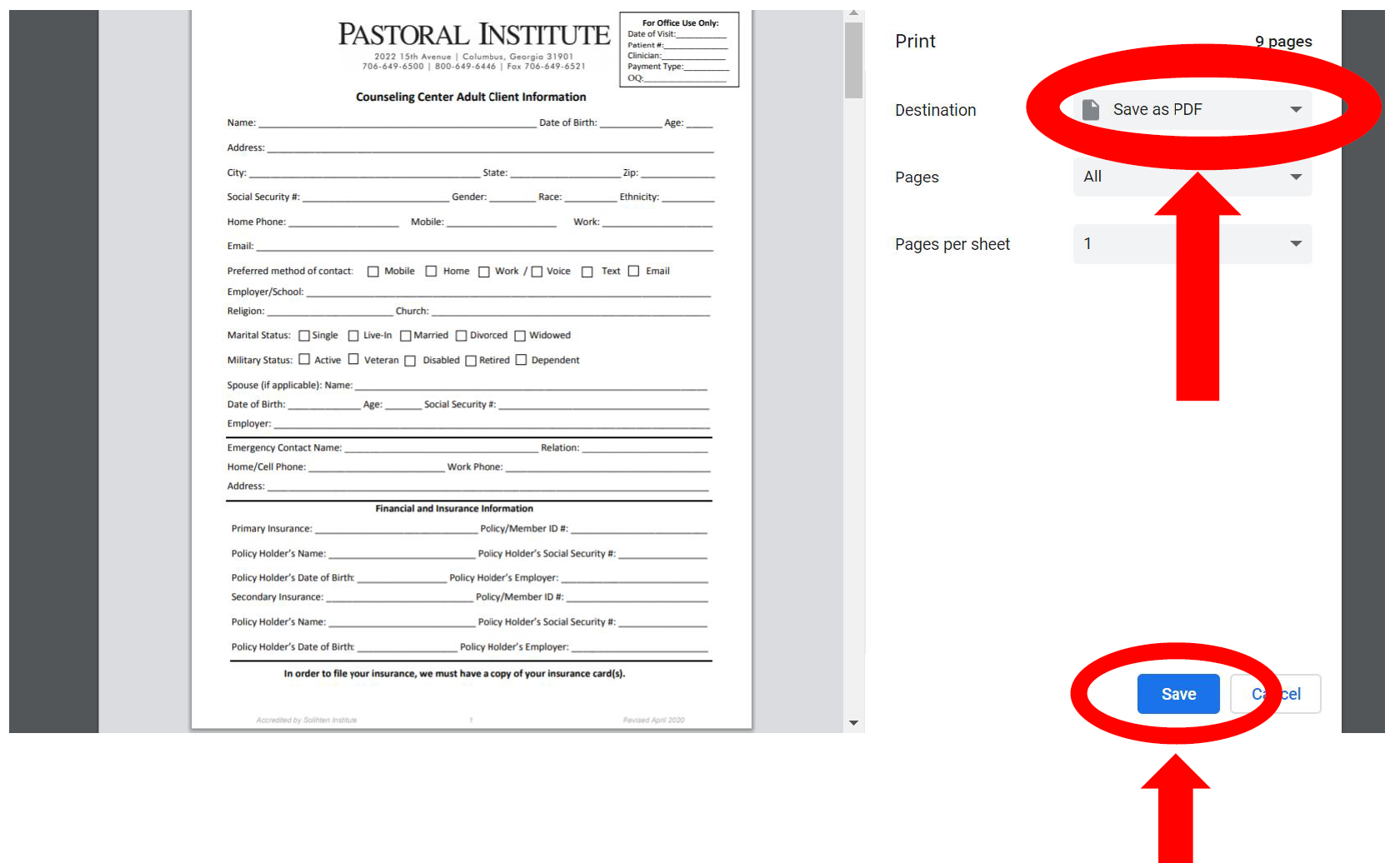 ---
Click "+New" to start a message

---
DO NOT SELECT A PROVIDER to return intake paperwork!
(NOTE: Once you are established as a client and your paperwork is successfully submitted you will be able to communicate with your clinician through 'My Messages' in the portal.)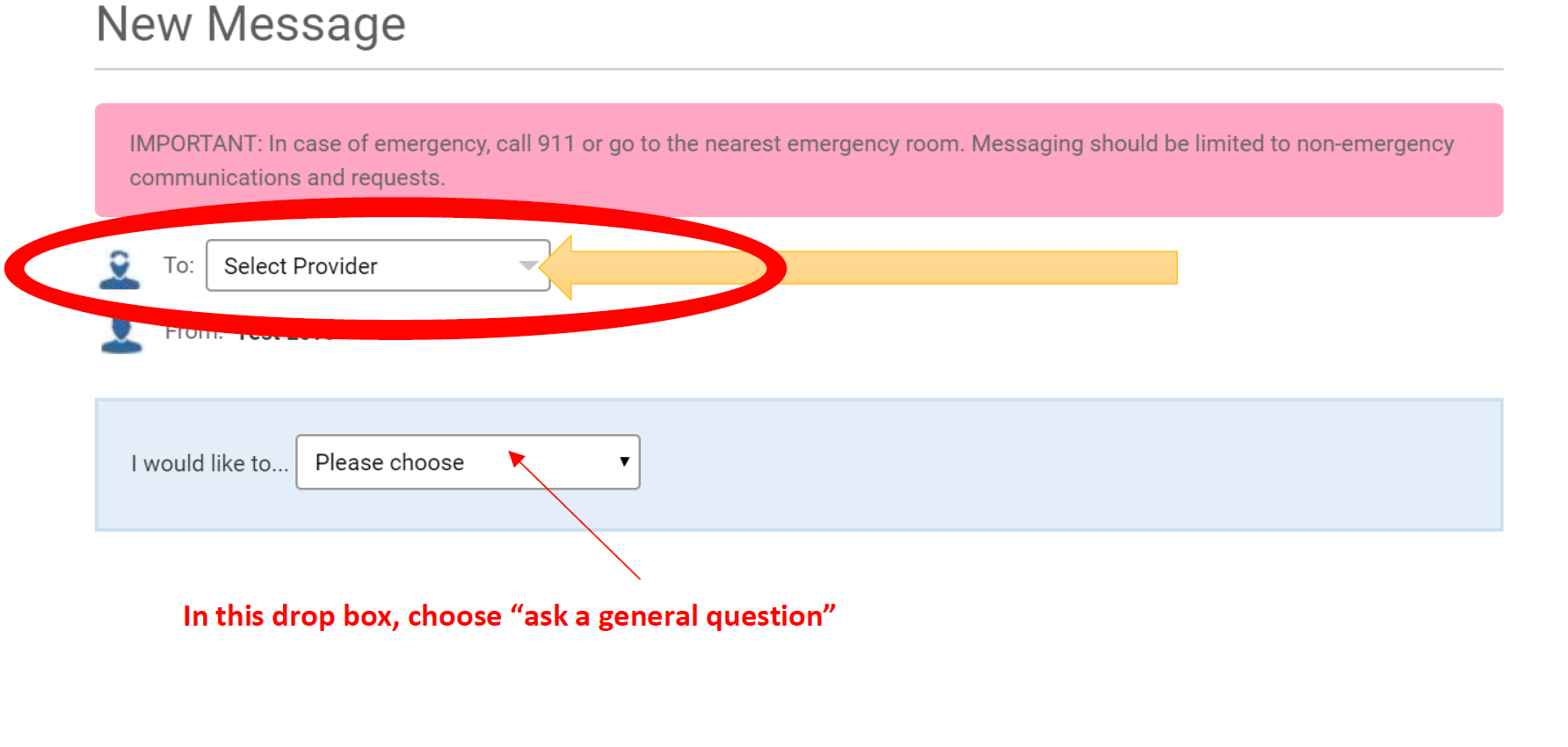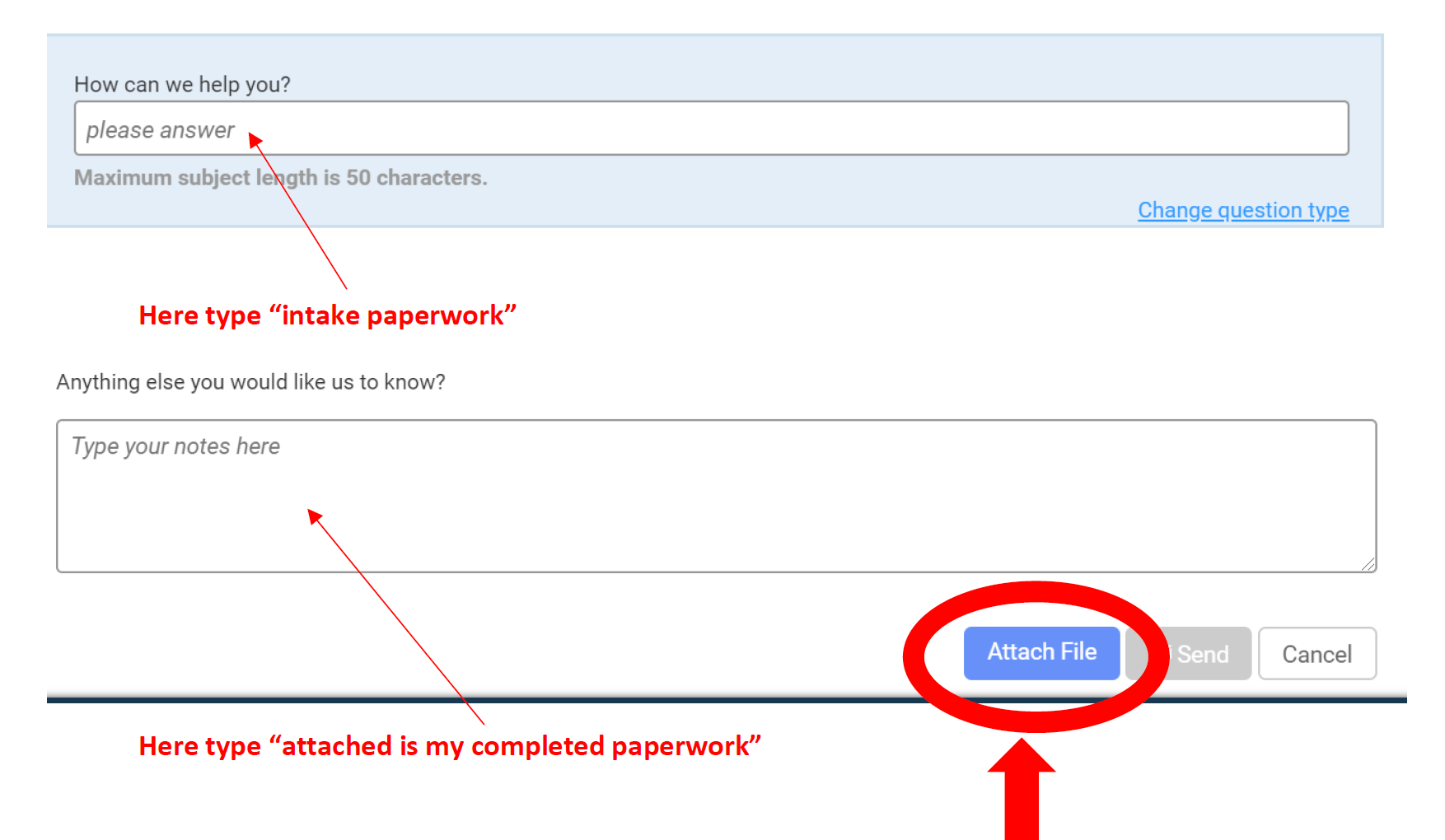 ---
Click "Attach a File". Attach the file with the completed paperwork.
It may say "Attaching your file. This may take up to a minute"
Then Click SEND