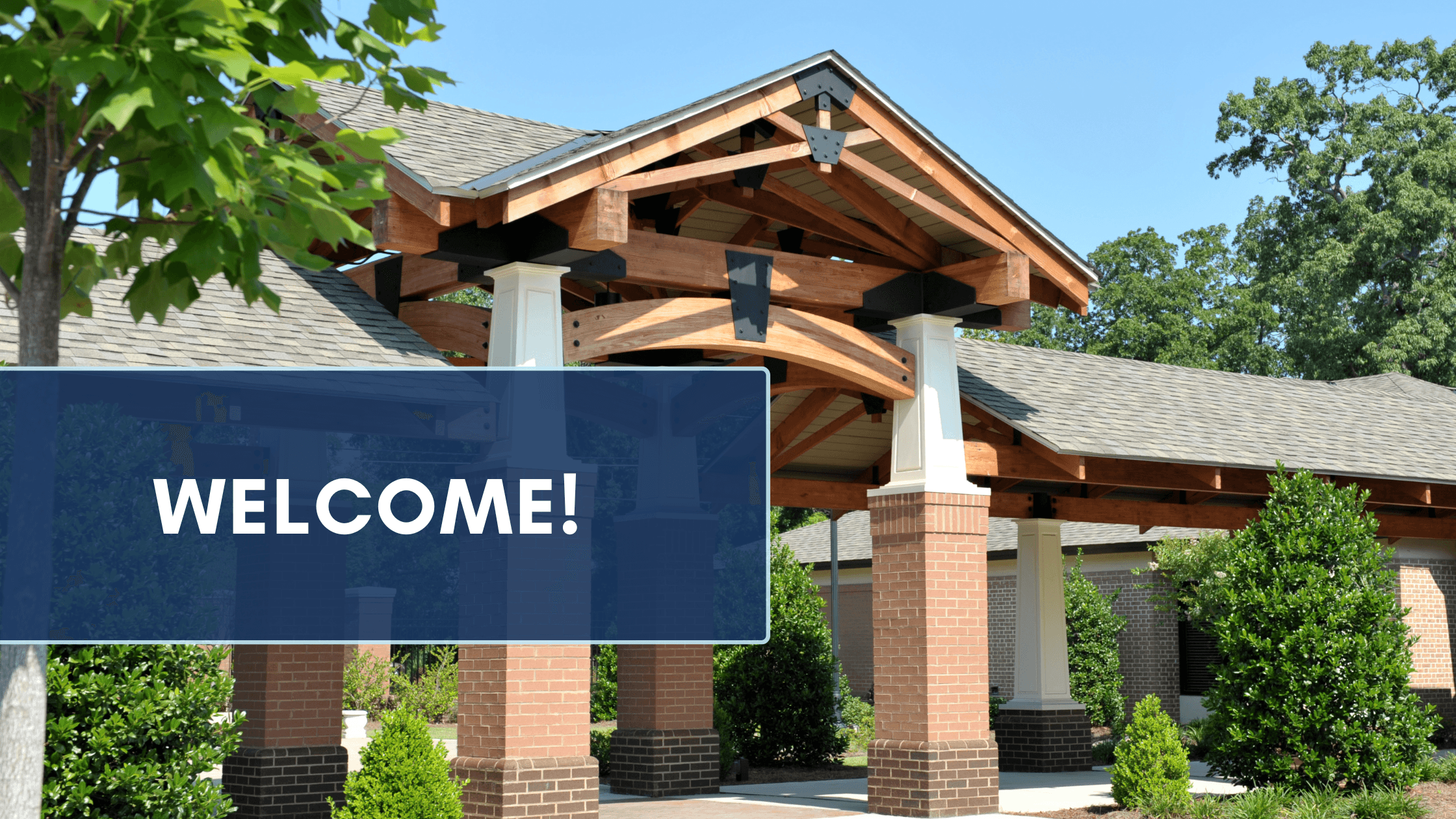 Welcome to the Pastoral Institute's New Blog!
In today's fast-paced world, the challenges of daily life can often become overwhelming. Whether it's managing stress, coping with loss, or navigating the complexities of relationships, we all face moments when we could use a helping hand and a listening ear. That's where the Pastoral Institute comes in, and we are excited to introduce you to our brand-new blog!
At the Pastoral Institute, we understand that life's journey can be both beautiful and challenging. We believe in the power of compassion, faith, and expert guidance to help individuals and families find their way through life's ups and downs. Our new blog is designed to be a valuable resource for you, offering insights, advice, and inspiration on a wide range of topics related to mental health, personal growth, relationships, and spirituality.
What Can You Expect from Our Blog?
Expert Guidance: Our team of experienced and compassionate counselors will share their knowledge and expertise to provide you with valuable insights and advice on various mental health and well-being topics. From managing stress and anxiety to building healthier relationships and finding inner peace, our experts are here to support you on your journey.
Inspiration and Hope: Life can be challenging, but it's also filled with moments of beauty and hope. Our blog will share inspiring stories and messages of hope to remind you that you're never alone in your struggles and that brighter days are ahead.
Spiritual and Emotional Wellness: We understand that spirituality is an essential part of many people's lives. Our blog will explore the intersection of faith and mental health, offering guidance on how to nurture your spiritual well-being while addressing emotional and psychological concerns.
Practical Tips: We'll provide you with practical tips and strategies for improving your mental and emotional health. Whether it's mindfulness exercises, communication techniques, or self-care practices, our goal is to empower you with actionable advice.
Community and Support: We believe in the power of community and support networks. Our blog will serve as a platform for you to connect with others who may be going through similar experiences. You'll find a sense of belonging and understanding within our virtual community.
Stay Tuned!
We're thrilled to embark on this new journey with you. Our mission at the Pastoral Institute has always been to meet the needs of our diverse community by providing counseling and education services, igniting the human spirit to thrive in healing and wholeness, and this blog is an extension of that commitment.
So, whether you're seeking guidance, looking for inspiration, or simply interested in exploring topics related to mental health and well-being, we invite you to join us on this exciting adventure. Stay tuned for our upcoming articles, and together, we'll navigate life's challenges while celebrating its joys.
Remember, you are never alone on your journey to better mental and emotional health. Welcome to our blog, where a world of support, inspiration, and guidance awaits you.