---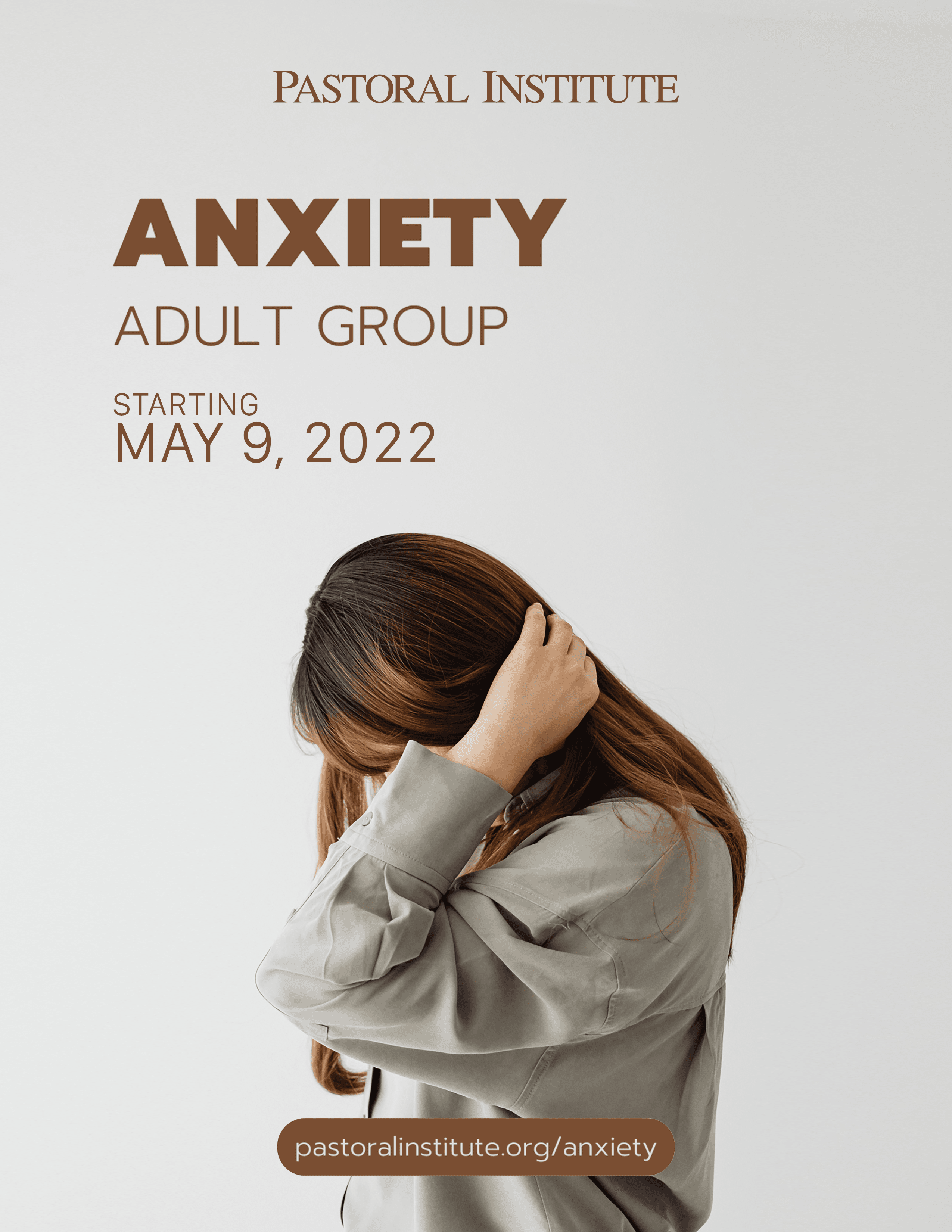 Description:
Are you feeling continuously anxious, experiencing racing thoughts, or always in a  panic over almost everything? Join our 6-week education and support group to learn practical and effective techniques to:
·         Identify anxiety triggers
·         Learn effective methods to reduce anxiety
·         Decrease negative self-talk
·         Learn and utilize relaxation skills
·         Improve stress/ distress tolerance
 
This group is for Community Members and Clients of Pastoral Institute who are 18 years of age or older; any gender is welcome. 
Limited to 10 people
5 weeks beginning May 9th. (No Meetings on Monday, May 30 for Memorial Day)
Self-pay rate $50 per session
Insurance can be filed
Pastoral Institute-approved EAP and CCP benefits can be used ½ units per session.

THE COUNSELING CENTER AT THE PASTORAL INSTITUTE
2022 15TH AVENUE
COLUMBUS, GA 31901
To register call Jamie Tongret at 706-649-6507 ext. 1208