FEATURED EVENTS:
---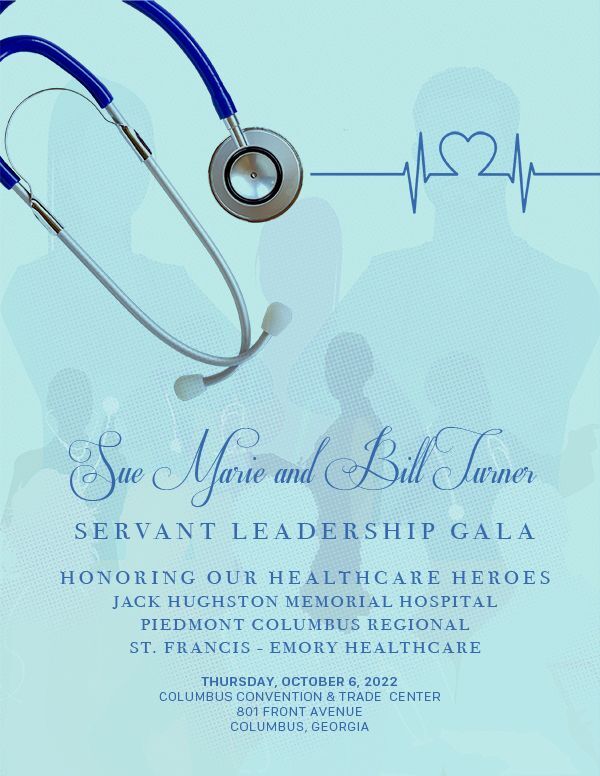 The Board of Trustees of the Pastoral Institute invites you to join us for the 2022 Sue Marie and Bill Turner Servant Leadership Gala honoring our healthcare heroes of:
Jack Hughston Memorial Hospital
Piedmont Columbus Regional
St. Francis - Emory Healthcare
Make your reservations before September 20th for this special evening!
October 6, 2022
Columbus, Georgia Convention and Trade Center
Cocktail Hour - 6 P.m.
Dinner At - 7 P.m.
Business Casual (Scrubs Welcome)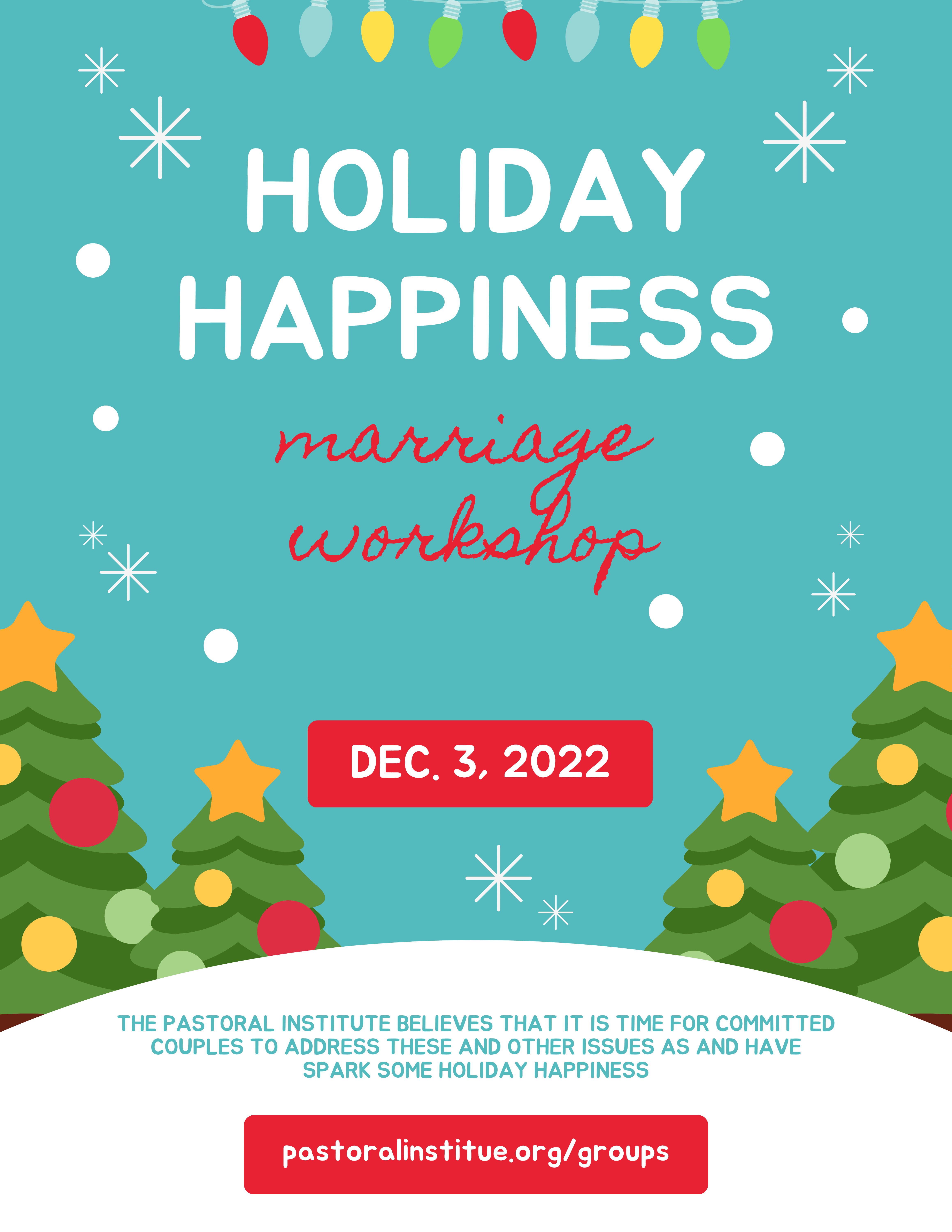 The holidays are full of the busyness of shopping along with the grief of missing loved ones. This can put strain on our most cherished relationships. During the upcoming holiday season, take some time to put some HAPPY in to your Holiday routine with your spouse.
COVID has even put a damper on relationships. Some couples have shared with us that:
• Their usual patterns of relating to each other have been disrupted and stressed.
• They have lost the fun in the relationship and no longer feel like friends
• Their temptation has been to turn on each other or to turn away and become preoccupied with less important things.
• Under duress, their communication has become more controlling, louder, and angry.
The Pastoral Institute believes that it is time for committed couples to address these and other issues as and have spark some HOLIDAY HAPPINESS
.
We invite you to join us in a proven program that will insert a boost of HAPPINESS into your marriage. In this four-hour workshop you will discover:
• How to celebrate your differences
• How to make the most of your conflict
• How to handle the daily events and issues that arise in your relationship
• How to have fun again...
***SPACE IS LIMITED***
Early Bird registration ends 11/18.
To stay in compliance with the Drug-Free Workplace policies and procedures, every employee must receive one hour of Drug and Alcohol Education each year plus anyone who supervises at least one employee must receive an additional hour of D & A training annually. The employee education can be accomplished through mandatory reading material or other such provisions but the supervisors' training should be interactive and include an opportunity to ask questions.