Who We Are
The Pastoral Institute is a safe place for peace and healing where people can be heard without fear of judgment. We offer a haven to tell your story, gain hope, and become stronger.
Our organization strives to cultivate a team that is collectively equipped to provide for the diverse mental health needs of our community. Each of our more than 20 clinical team members has a specialized set of skills, and our compassionate intake professionals are here to assist you in finding the right service and counselor to meet your unique needs. Learn more.

Philanthropy provides vital support for the mission our team loves to live each day. We cherish every partner and every donation because YOU are giving the members of our community the access and excellence in mental healthcare they deserve. Together, we can do more.
Support our mission.
I know the EAP services provided by the Pastoral Institute have benefited W.C. Bradley Co. team members and their families both personally and professionally over the years. I've heard examples of saved marriages, practical coping skills during periods of crisis, stress or anxiety, improved change management behaviors and techniques to name a few. The Pastoral Institute stands ready through its offering of EAP services to benefit our team member health and wellness in a meaningful way.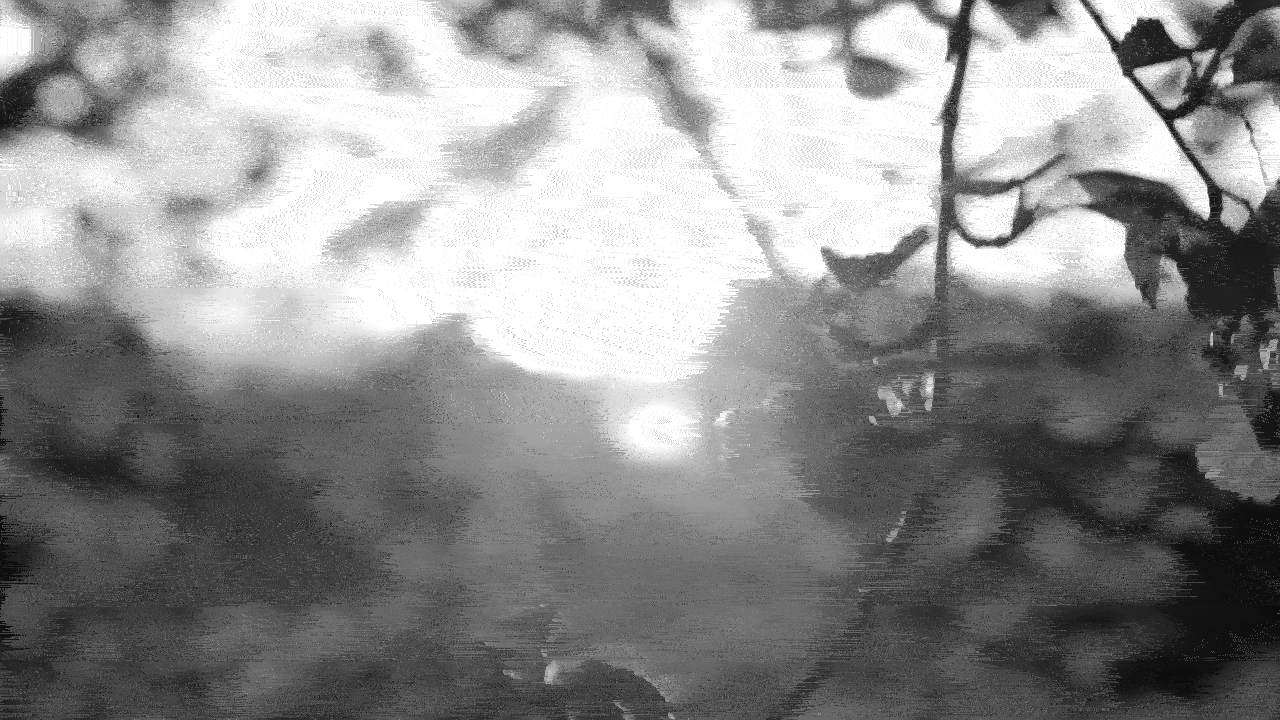 Counseling Hours Provided in 2022

Charitable Contributions in 2022