A recent national survey reported that 90% of U.S. adults believe our country is experiencing a mental health crisis. 1 in 5 adults and children experience mental illness each year, and fewer than half of those individuals receive care. Combine this statistic with the predicted American shortage of 238,000 clinicians by 2025. It's a lot to take in.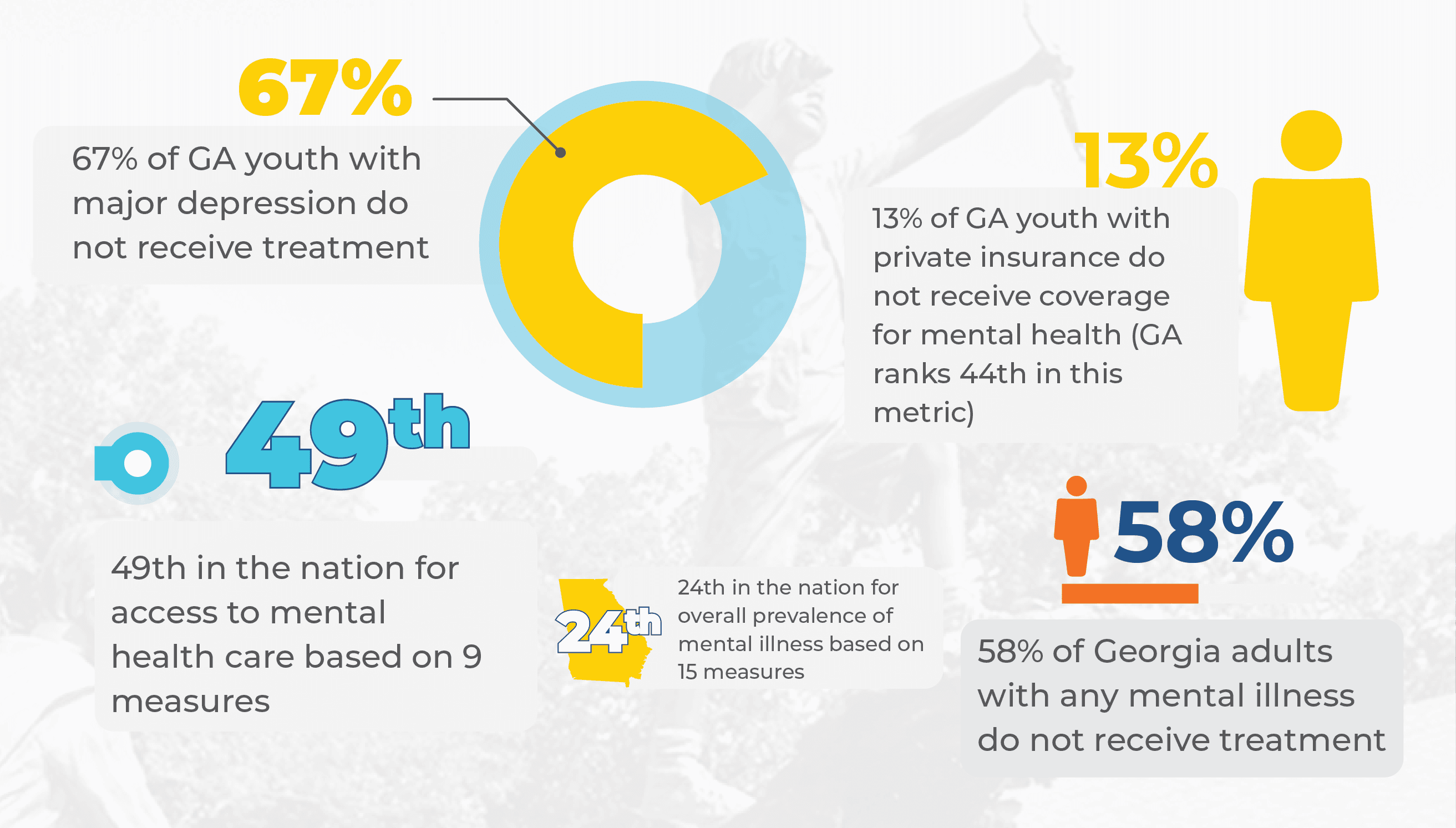 A lack of access to quality, affordable mental healthcare services provides a devastating challenge for individuals and families seeking help. When people are hurting and relationships are broken, people need healing. When that healing feels beyond reach, great suffering takes hold. This is the ripple that expands one life at a time until it begins to tear away at our community, our workforce, and our educational and economic vitality. 
Our community deserves access and excellence in mental healthcare, and the Pastoral Institute is privileged to provide 20,000 hours of that needed care each year. We are YOUR PI, and your life matters to us.