Communicate Via Our Patient Portal
To maintain client confidentiality, it is our policy that our counselors do not correspond with clients via email.  Please use our patient portal to send secure messaging.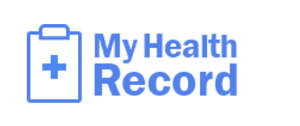 Click here to visit our patient portal My Health Record. 
If you are an established client and do not have access to our patient portal, please call our office at 706-649-6500 to request access.  
Already received a portal invitation, but want more information about how to set up your patient portal login?  Click here for more information.